Swagelok Northern California
Celebrating 60 Years
About Us
Swagelok Northern California provides Swagelok fluid system products and services to California and Nevada companies. View company facts, service area map, customer reviews, a virtual tour, growth milestones since 1963, and more.
$2B
Swagelok Company
Swagelok Company is a $2 billion privately held developer of fluid system products, assemblies, and services for the oil, gas, chemical, semiconductor and clean energy industries.
70
Countries
Swagelok serves customers through sales and service centers in 70 countries, supported by 5,700 corporate associates at 20 manufacturing facilities and 5 global technology centers.
$20M
Local Inventory
We have tens of thousands of Swagelok tube fittings, valves, hoses, regulators, tubing, high-pressure products, and other types of parts in stock in our local warehouses.
58
County Service Area
Swagelok Northern California serves 58 counties of northern California and northwestern Nevada. We are a locally owned company based in Fremont, California.
100+
Local Associates
Our team includes fluid system engineers, trainers, support specialists, and technicians devoted to helping busy customers run safe, efficient fluid systems and operations.
6
Core Values
Swagelok Northern California is a values-driven company. Our core values include integrity, quality, respect, customer first, innovation, and continuous improvement.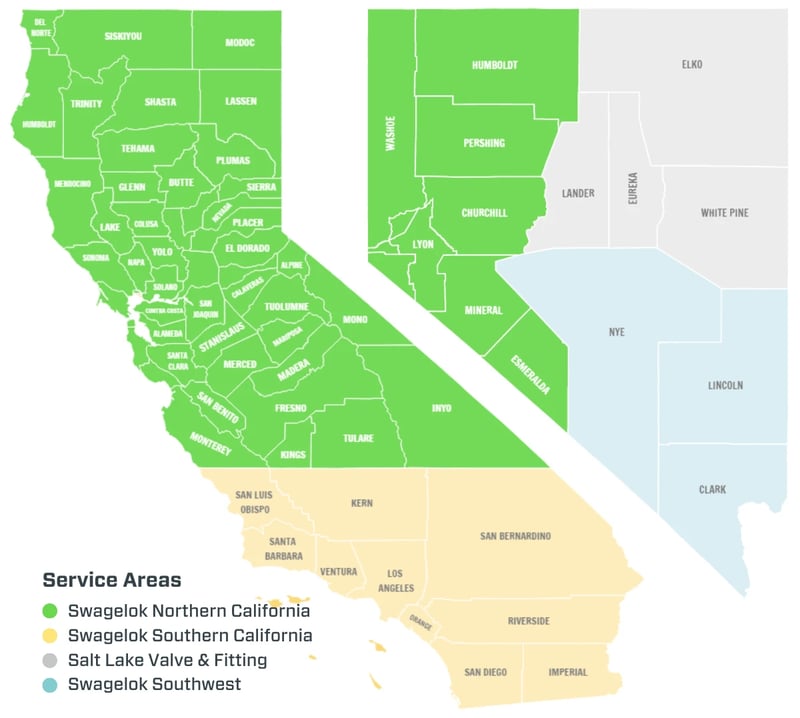 Swagelok Northern California's sales and service area borders areas served by Swagelok Southern California, Salt Lake Valve & Fitting, and Swagelok Southwest. For lists of counties we serve, visit our Service Area page →
Need product or service details, or a price quote? We are ready to help.
"Best customer service I could have ever asked for. Very professional and friendly business."
"Very helpful figuring out the right pipe thread for our imported device."
"...I ordered last night at 5pm and they had my order ready at 7am. I'm sure everything is based on availability."
"Will call guy helped me out right before close. Thanks for the great customer service."
"Love the staff, very helpful and knowledgeable. Couldn't ask for a better team up front!!! Pete and Jacob!!"
"Great company with competent workers. I use them all the time."
Inside Swagelok Northern California
Fluid System Specialists
Our engineers earn certification by completing hundreds of training hours with internationally renowned experts and passing dozens of exams. They also recertify every three years.
Global Network
Our local field engineers are part of a network of Swagelok field engineers around the world. They consult each other for specific applications experiences and more.
Broad Capabilities
Our local team includes engineers, tech support gurus, assembly technicians, procurement experts, and more. We strive to integrate all our capabilities to deliver total solutions to you.
Quality first
Swagelok's strong warranty, third party certifications, SQS quality system, industry awards, and reputation demonstrate that quality is top priority at Swagelok. Since 1947.
Quality first
Fast and flexible
We provide advice when and how you need it. We can visit your facility, conduct virtual inspections, collaborate by video and phone, exchange CAD files, and more.
Fast and flexible
Passion for details
Could installation be simplified? Would predictive maintenance save money? Could panels be standardized? Our team thinks in terms of delivering total solutions.
Passion for details
Award-winning team
Swagelok has thousands of associates worldwide and many locally. We value top talent and have low turnover. We recently won a Best Workplace award from San Francisco Business Times.
Award-winning team
Always reachable
Work with locals you can reach any time. For urgent matters, call 510.933.6200 and follow "emergency service" prompts. You can reach us 24 hours a day, every day.
Always reachable
Easy start
Having a conversation with us about your options is free and creates no obligation. Click the button to get in touch, answer some initial questions, then a member of our team will follow up.
Easy start
Need product or service details, or a price quote? We are ready to help.
1947
Swagelok Company founded
Fred Lennon and Cullen Crawford start Crawford Fitting Company and begin manufacturing Swagelok Tube Fittings. More →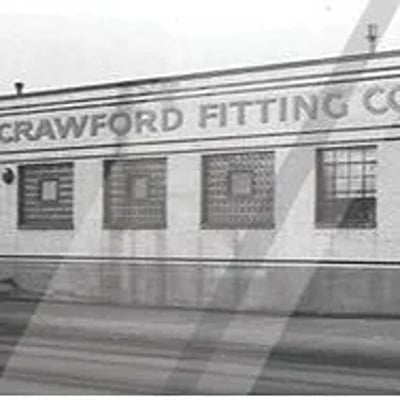 Mar 2013
First regional distributor
John Van Dyke starts Van Dyke Valve and Fitting Company. It is Swagelok's first northern California distributor.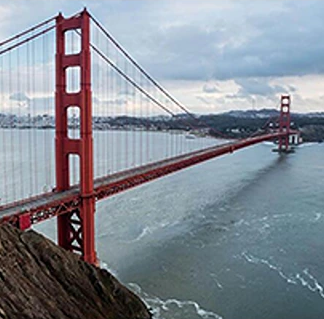 1965-1974
First deep submersible vehicle
Alvin, the world's first deep submergence vehicle (DSV), was deployed by NOAA/US Navy. In 1974, it was used in the first manned 9,000 foot dive. Swagelok components play a key role.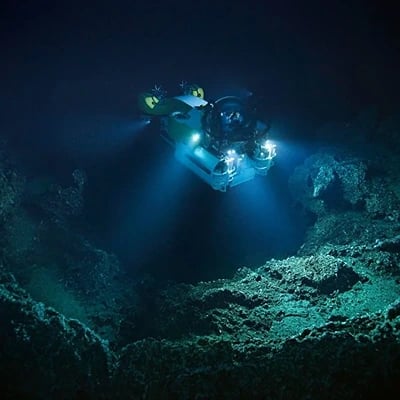 1976
First Mars landing
NASA conducts the Viking 1 Mission to Mars to collect and analyze soil samples. Swagelok components play a key role in the mission.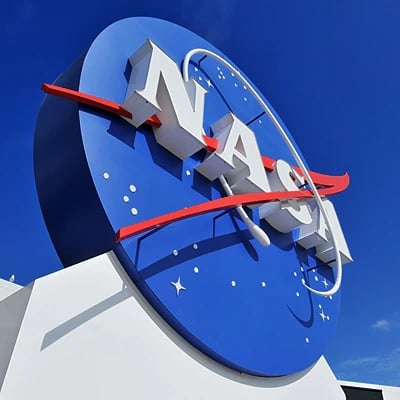 2001
Company growth
Rod Fallow becomes president of Swagelok Sunnyvale, previously Sunnyvale Valve and Fitting and led by Robert Dorricott.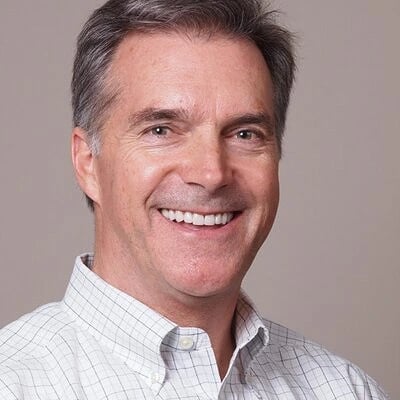 2014
Supplier excellence award
Swagelok earns Lam Research's Supplier Excellence Award, which recognizes exceptional quality, cost reduction, support, and willingness to exceed performance requirements.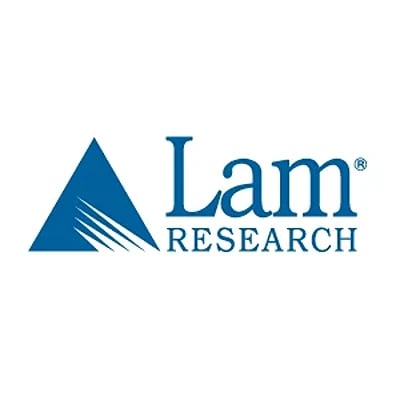 2015
Workplace excellence award
San Francisco Business Time names Swagelok Northern California one of its Bay Area Best Places to Work.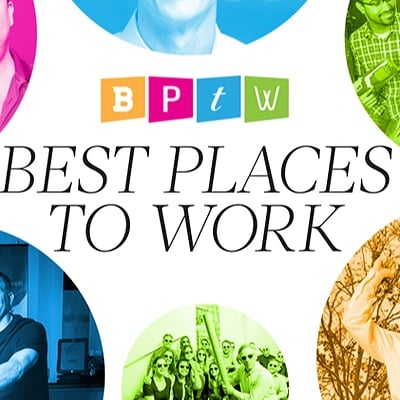 2017
Hose cell added
Swagelok Northern California dedicates 2,500 sq ft of its Fremont facility to its Hose Cell, which is staffed by 15 certified associates.
2018
Company growth
Swagelok Northern California, which is headquartered in Fremont, opens a facility in Concord, California.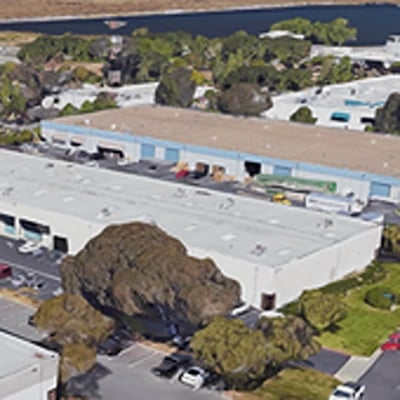 2021
Company growth
Tony De Luca becomes President & CEO of Swagelok Northern California, previously led by Rod Fallow (2001-2020).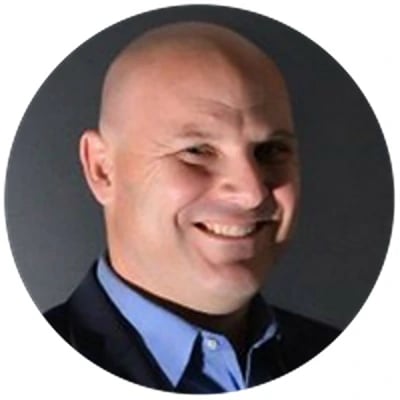 2022
Swagelok celebrates 75 years
Swagelok Company celebrates its 75th year in business. Our core values continue to drive every decision we make. More →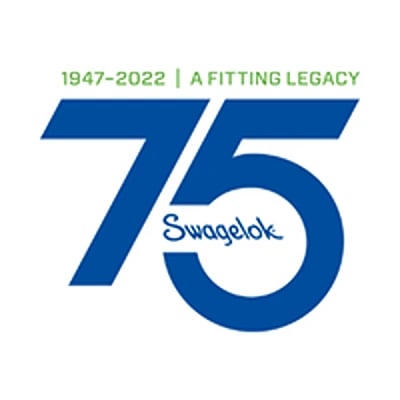 Request Information/Quote
Need details or a quote? We are ready to help.