Swagelok
Tubing & Tube Accessories
Dependable tubing and accessories for virtually any industry or application.
Swagelok tubing meets or exceeds industry standards in a wide range of sizes, forms, and alloys. Ultrahigh and high-purity stainless steel tubing preserves the cleanliness of your system. Insulated tubing maintains stable temperatures, while jacketed tubing provides protection from harsh elements. Trace tubing helps maintain consistency in sampling applications. Plus, Swagelok tube cutting and preparation tools help you cut, bend, or deburr tubing for repeatable results and leak-tight performance. Scroll down for an overview.
Ways to learn more
Just the facts! Fill the form to get the literature. No spam.
Get a hand: We can help you choose the right tubing. We also offer assembly services.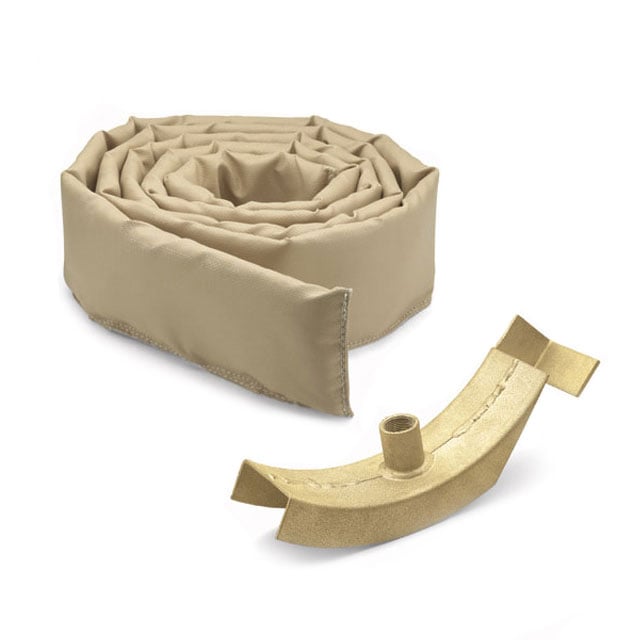 Spare Parts and Accessories - Tubing
Make successful installation even better with the right spare parts and accessories. We have a variety of tube supports and hangers, tube benders and tube cutting and preparation tools to help you get the job done right.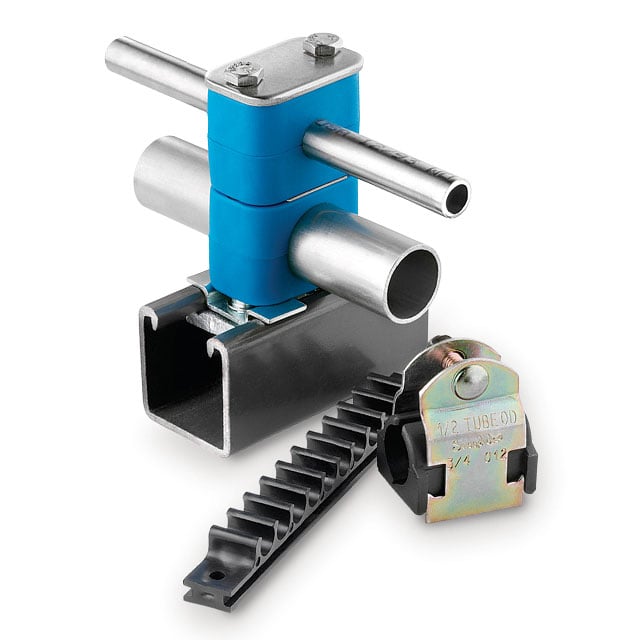 Swagelok Support Kits
Fluid systems may be subjected to repeated impulse and vibration. Appropriate system design can limit the effects of impulse and vibration by including a proper tube support system that restricts the movement of tubing and fluid components. Accommodate various tubing, hose, or pipe diameters and configurations with our tube supports and hangers.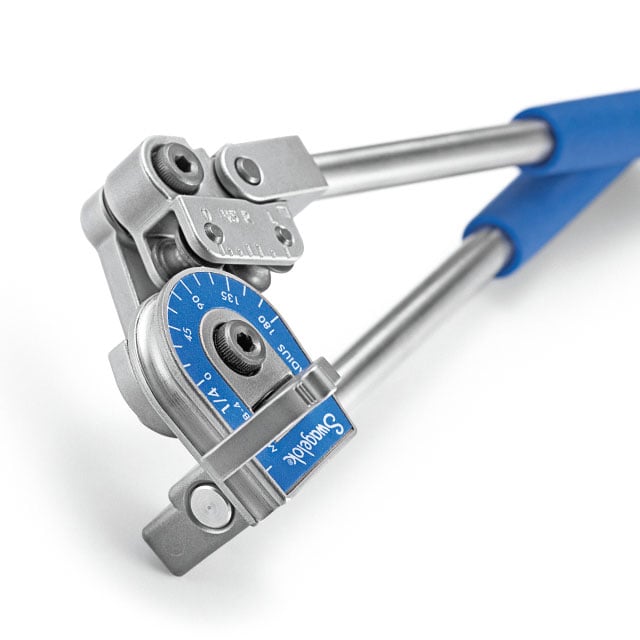 Swagelok Tube Benders
Swagelok Tube Benders provide high-quality bends on fractional and metric tubing made from materials that can be used with Swagelok tube fittings. Easy-to-use tube benders reduce installation time and effort as well as the potential for wrinkling or other damage to the tubing during bending.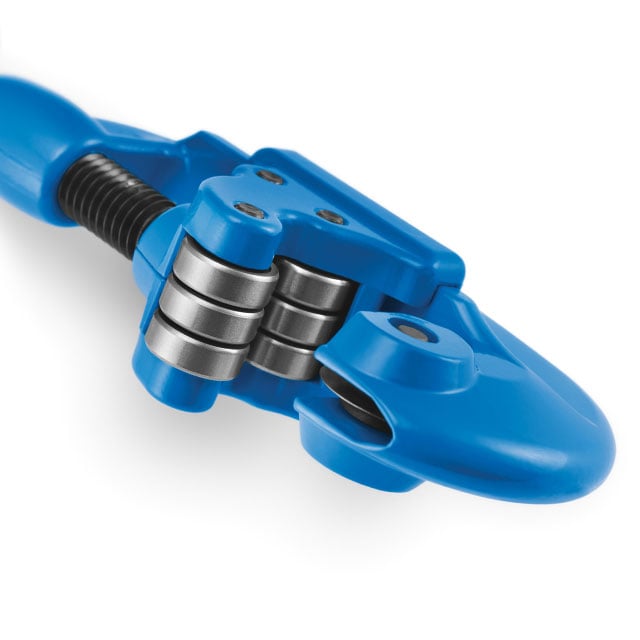 Tube Cutting and Preparation Tools
The Swagelok TC72 series tube cutting tool is designed to easily and accurately cut thin-walled stainless steel tubing and elbows to square and burr-free ends.
Swagelok tube facing tools are designed to machine flat, smooth, square, burr-free and, chamfer-free tube ends and Micro-Fit® miniature tube butt weld fittings.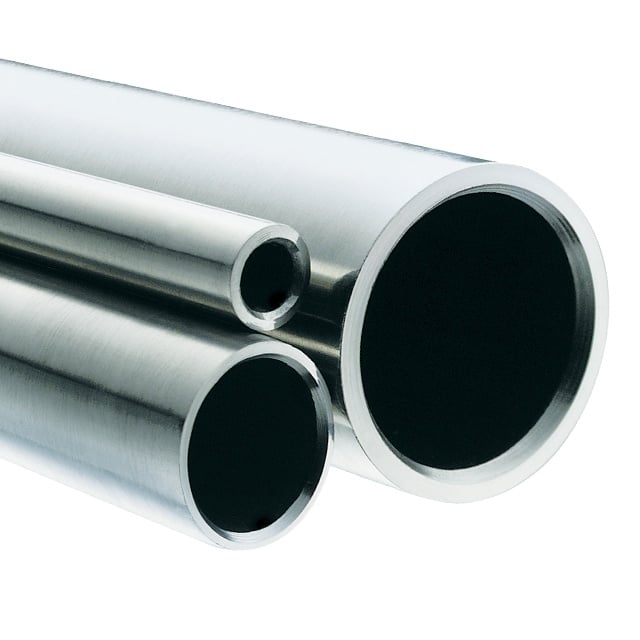 Tubing
Swagelok offers a selection of stainless steel tubing (304/304L and 316/316L stainless steel instrumentation grade tubing and 316L stainless steel ultrahigh-purity, coaxial, chemically cleaned and passivated, and thermocouple-cleaned tubing), jacketed tubing and insulated tubing, electric-traced tubing, and steam-traced tubing.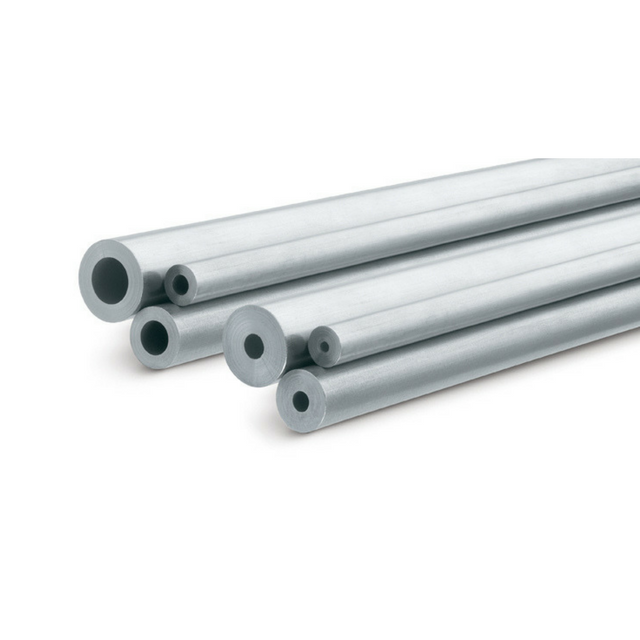 Medium- and High-Pressure Tubing
Swagelok offers cold-drawn 316 stainless steel, nominal OD, medium-pressure tubing with working pressures up to 20 000 psig (1378 bar) for use with medium-pressure fittings, as well as high-pressure tubing rated up to 60 000 psig (4134 bar) for use with high-pressure fittings.
---