Swagelok® Filters
Avoid contaminants that lead to off-spec products and other problems downstream with Swagelok Filters.
If your operations require the removal of liquid or particulate contaminants, turn to Swagelok filters for reliable, repeatable results.
Swagelok Northern California offers a range of Swagelok filters including coalescing, particulate, ultrahigh-purity, inline, and tee-type with a wide variety of filter media.
Get the literature:

Fill the form on this page to get quick links by email. We keep your email private.

Get a hand: Swagelok offers many filters. Would you like

help choosing, or assembling the right filter with other components? We're here to help.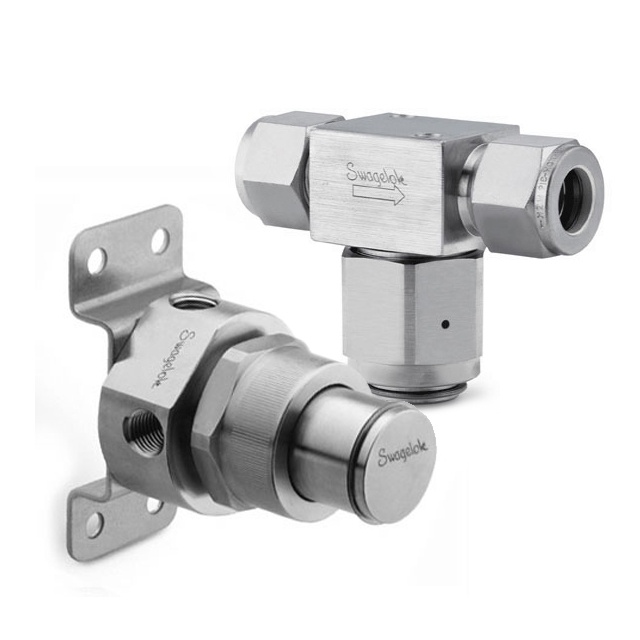 Coalescing Particle
Use in coalescing or particle filtration service
Reduce panel space requirements with horizontal mounting
Maintain easily without the need to disconnect the line when changing elements
Enhance system cleanliness with stainless steel construction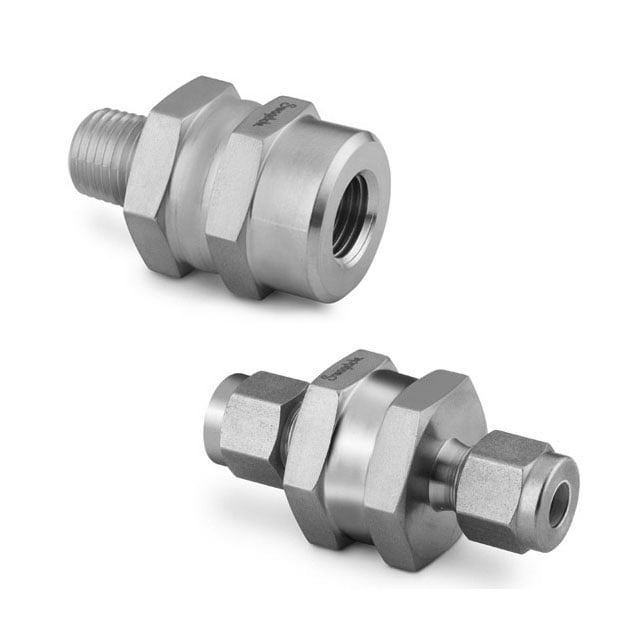 High Purity
Meet stringent ultrahigh-purity gas system filtering requirements of SEMI E49.8-96 (SCF series)
Have inline, all-welded construction (FW Series)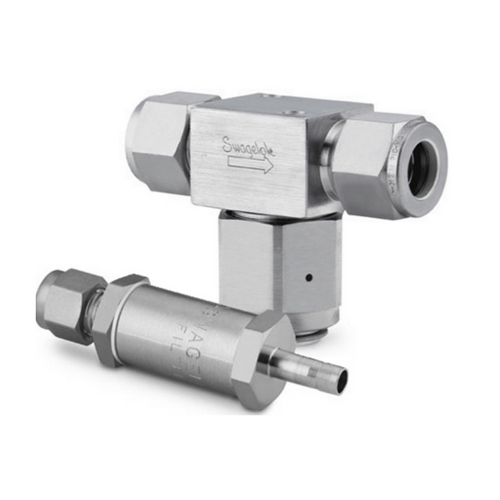 Particulate Filters: Inline and Tee
Filter out particulates in gas or liquid service
Offered as inline (ideal for use when space is limited) and tee-type (when ease of maintenance is vital)
Feature easily replaceable sintered and strainer elements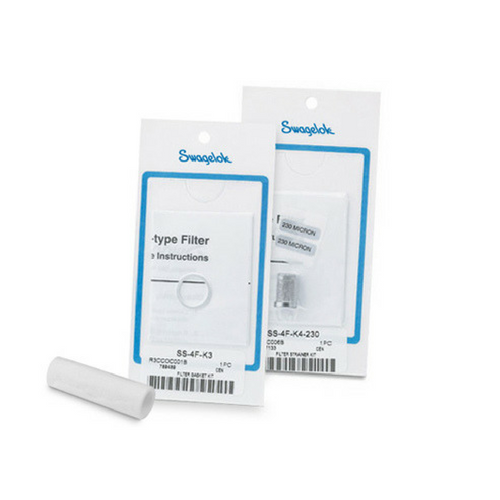 Spare Parts and Accessories, Filters and Strainers
Broad range of gasket and element kits available.
---