Swagelok® Sample Cylinders
Feel confident that the integrity of your product will be protected in transport with Swagelok sample cylinders.
Swagelok Northern California offers a wide selection of cylinders that meet DOT, Transport Canada and TPED standards for transportation of chemicals. These cylinders feature consistent wall thickness, smooth internal neck transitions for easy cleaning, and heavy-wall connections that resist flaring.
Get the literature:

Fill the form on this page to get quick links by email. We keep your email private.

Get a hand:

Want help

choosing, or assembling a cylinder with other parts? We're here to help.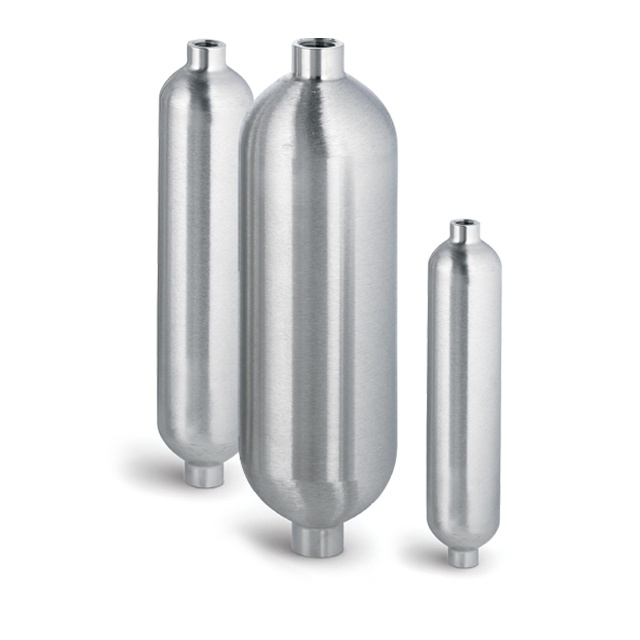 DOT Compliant
Comply with U.S. Department of Transportation and Canadian Standards
Are offered in a wide range of double-ended and single-ended sample cylinders, and miniature sample cylinders and outage tubes
Have leak-tight sample containment and consistent wall thickness, size, and capacity
Allow easy cleaning and minimizes trapped fluids with a smooth internal neck transition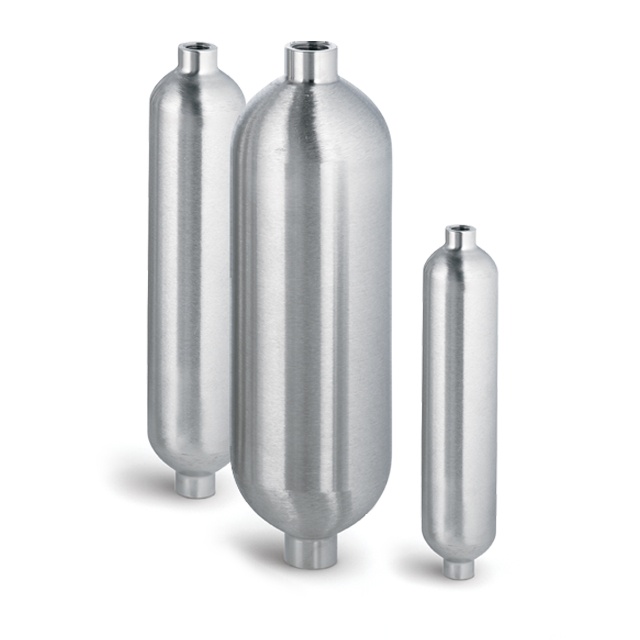 TPED Compliant
Meet Transportable Pressure Equipment Directive (TPED) requirements for safe sample transport in Europe
Are available with cylinder valves and rupture discs which also comply with TPED specifications
Have leak-tight sample containment and consistent wall thickness, size, and capacity
Allow easy cleaning and minimizes trapped fluids with a smooth internal neck transition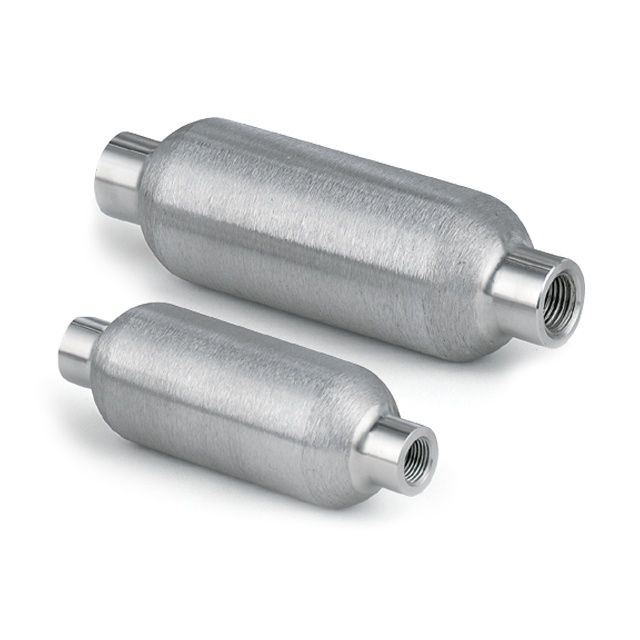 Miniature Sample Cylinders
Transport low volumes of fluids and hazardous materials safely
Are suited particularly well for lab use and other specialty applications due to the smaller size
Have consistent wall thickness, size, and capacity
Allow easy cleaning and minimizes trapped fluids with a smooth internal neck transition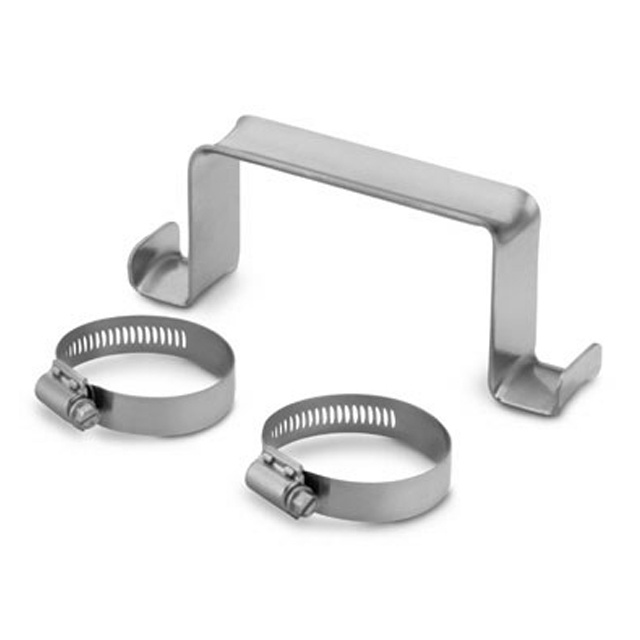 Spare Parts and Accessories
Carrying handles
Outage tubes
Color-coding systems
Caps and plugs
---