Subscribe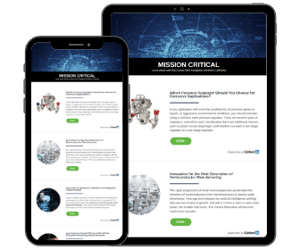 Swagelok Northern California's weekly update features R&D news and articles by our local team, exclusively for fluid system pros in northern California and northwestern Nevada.
Since 2012 our local team has published hundreds of articles on customer applications, product comparisons, training dos and don'ts, and advanced technical insight. Sign up to get links to the latest in your inbox, along with R&D news that's caught our eye.
Subscribe by filling the form.