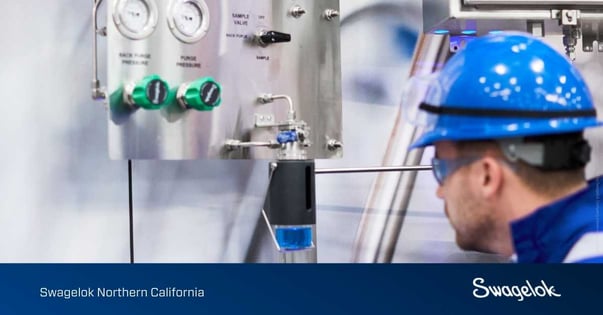 For plant operators, a major part of maintaining high-quality product requires that you capture representative, timely samples of process fluid for analysis. Taking quality samples can ensure that process costs stay low and helps keep metrics like OEE and uptime positive.
Yet, developing the right sampling system involves juggling many process factors, including sample pressure, temperature, phase, compatibility, and chemical composition.

Join this 30 minute (plus Q&A) tech talk to learn what it takes to develop high-performing grab sampling systems that are both standardized and configurable to the needs of your plant. After attending this tech talk, you will walk away better understanding:

Please fill the form to access the video replay and presentation slides for How to Develop the Right Grab Sampling System for your Plant
About Matt Dixon,
Senior Principal Design Engineer

, Swagelok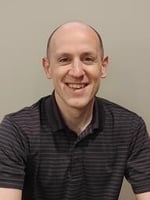 Matt Dixon began his career with Swagelok in 1998 as an engineering co-op student. Over the first six years of his Swagelok career, he worked as an assembly, welding, and manufacturing engineer. He supported the production of high-volume fittings and various hose product lines, designing and building assembly and test equipment. In 2004, Matt joined the Custom Solutions team at Swagelok. His past hands-on experience with Swagelok products has enabled him to grow in this role into a leading integration and application expert within the Swagelok organization. Matt has extensive experience in sampling systems, including developing the grab sample module (GSM) and grab sample liquid (GSL) product lines and developing Swagelok's ammonia sampling system.
About Swagelok Company and Swagelok Northern California
Established in 1947, Swagelok Company is a global company headquartered in Solon, Ohio. It has 20 manufacturing facilities, 6 global technical centers, and a network of 225 sales and service centers in 70 countries employing thousands of associates. Established in 1963, Swagelok Northern California is a locally owned sales and service center for Swagelok. We serve 58 counties of northern California and northwestern Nevada. Give us a call at 510-933-6200.