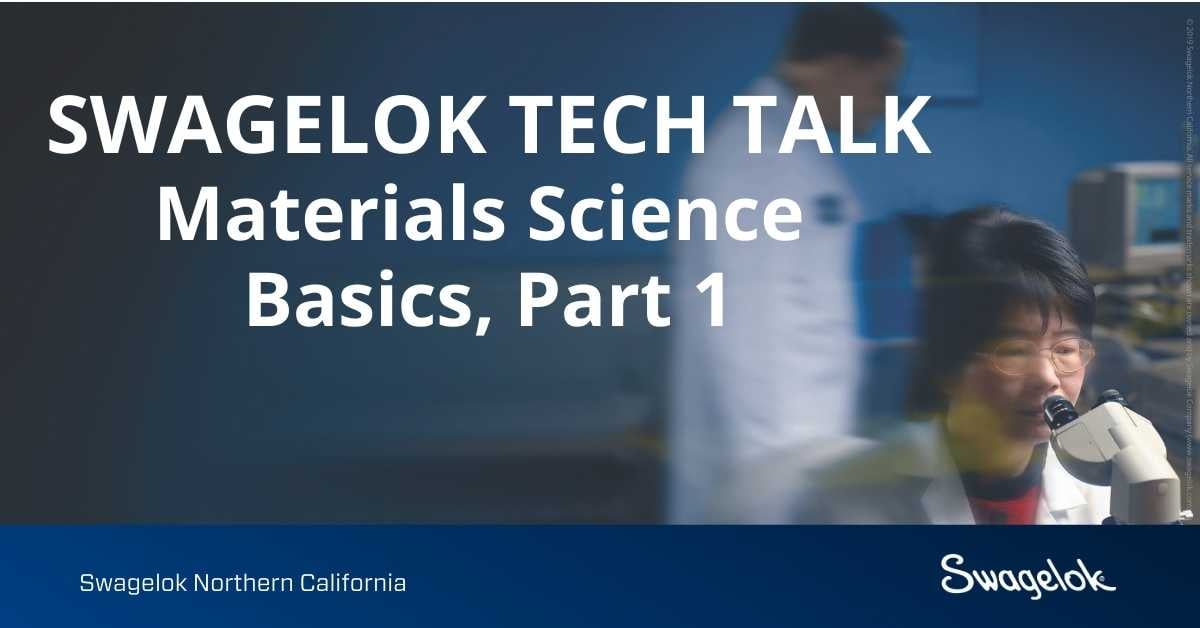 The properties of the materials that comprise your fluid system components have significant impact on their compatibility and performance. By understanding the basics of their materials of construction, you will be better equipped to choose components that help achieve your operational goals.
This 30 minute (plus Q&A) tech talk will be presented by Swagelok's Senior Materials Scientist, Robert Bianco, PhD. Here is an outline of the topics that he will address in the tech talk.
Introduction to Materials Science, including
Metals: Elements and Alloys

Crystalline Materials

Phases in Metals

Grains and Grain Boundaries




Mechanical Properties of Materials, including
Strengthening Mechanisms of Atomic Crystal Lattices, including
Fill the form to watch the replay of the Material Science Basics, Part 1
About Robert Bianco, PhD, Senior Materials Scientist, Swagelok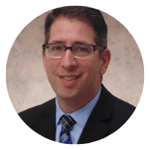 Bob is a materials expert and technical lead for Swagelok's Additive Manufacturing Program. Prior to joining Swagelok, Bob worked at Goodrich's (now Collins Aerospace Systems) Materials and Simulation Technical Centre, where he held positions of increasing responsibility culminating as the Manager of Materials and Process R&D before his departure. He led a group of scientists and engineers to advance the state-of-the-art materials and their processes for the aerospace industry. Bob earned a B.S., M.S., and PhD. in Metallurgical Engineering from The Ohio State University and an Engineering and Technology Management Certificate from Caltech's Industrial Relations Centre. Dr. Bianco's technical background and expertise includes additive manufacturing, process metallurgy, high-temperature structural materials, materials characterization, failure analyses/investigations, and surface modifications. Bob has authored or co-authored 16 US/world-wide patents and over 20 technical articles.
About Swagelok Company and Swagelok Northern California
Established in 1947, Swagelok Company is a global company headquartered in Solon, Ohio. It has 20 manufacturing facilities, 6 global technical centers, and a network of 225 sales and service centers in 70 countries employing thousands of associates. Established in 1963, Swagelok Northern California is a locally owned sales and service center for Swagelok. We serve 58 counties of northern California and northwestern Nevada. Give us a call at 510-933-6200.