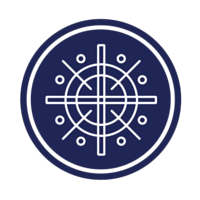 Introduction to the When Will It Burst? Contest
Each year Swagelok Northern California trainers help hundreds of professionals practice installation of Swagelok products. One of the highlights of our Tube Fitting Safety Seminar is the tube burst demonstration. We do it to show that, when properly installed, Swagelok tube fittings can handle higher pressure than the tubing itself. We put an assembly in a clear protective chamber, then pump up the pressure way beyond what the tubing is rated to hold. We ask attendees to guess how much pressure it will take to burst the tube.
In 2015, hundreds of pros participated virtually. Every two weeks we burst tubing, hose and other items in a "When Will It Burst?" video, as we talked about Swagelok products and training. Viewers entered a guess at our website about the pressure required to make it burst. We announced the winner in the following week's video. Check out this intro below:
---
THIS CONTEST HAS ENDED
But please subscribe using the form on this page! Then we can notify you when we post something new.
In the future, we may try bursting something that has nothing to do with standard fluid systems (because, well, it's fun to burst things). Please let us know what you suggest, via a comment at our blog.
---
Watch the first burst video
Watch When Will It Burst #1: Swagelok® Brass Tube Fitting on Copper Tubing.