Pump Seal Plan Selection Isn't As Simple As It Seems for Northern California Refineries
by Paul Lesnau, on 1/7/21 8:45 AM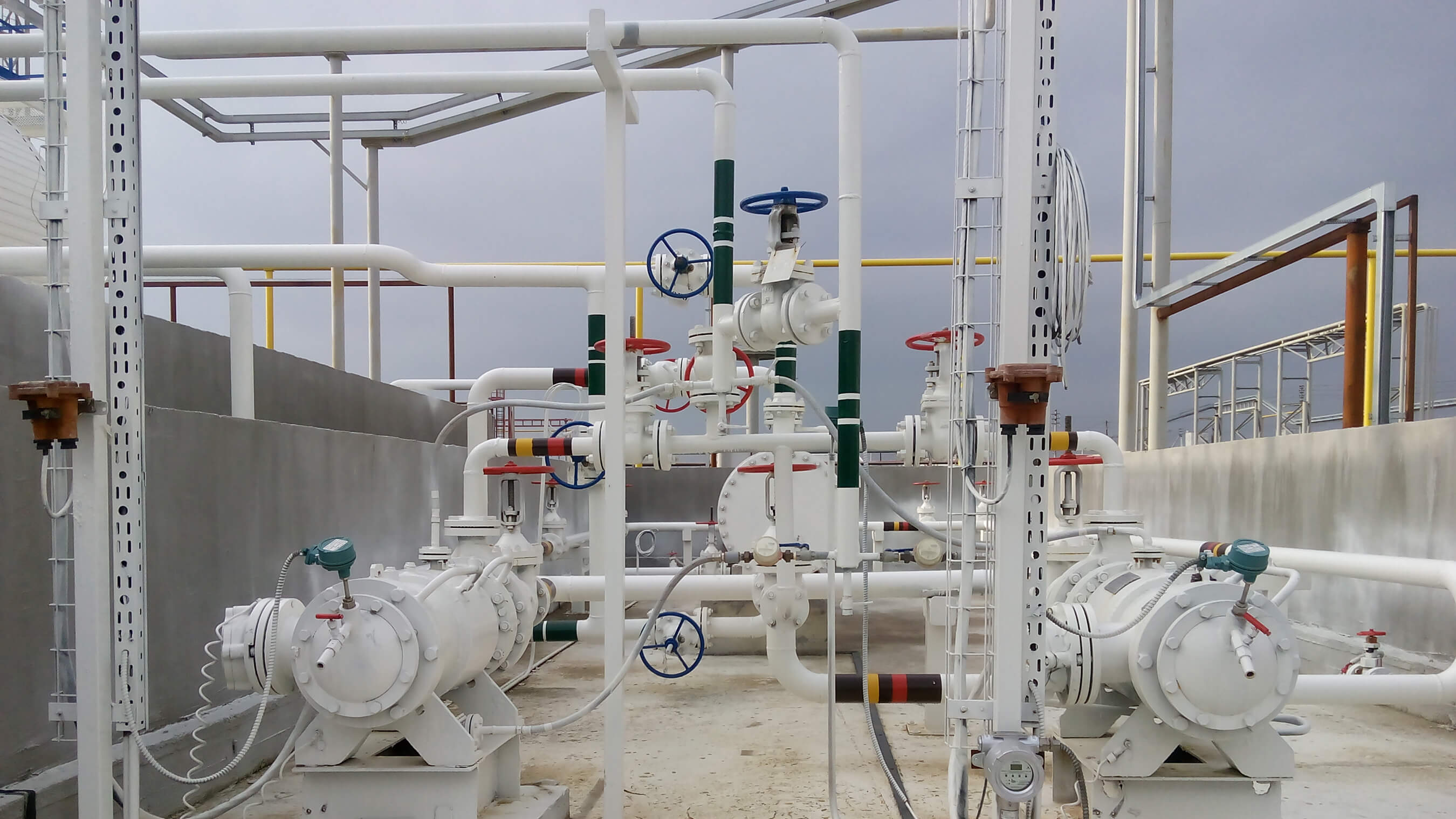 Bay Area refineries face a variety of unique challenges, most notable is the tight oversight by the California Division of Occupational Safety and Health (Cal/OSHA) or Bay Area Air Quality Management District (BAAQMD). The multi-decade shift to heavy crudes and the California Air Resources Board's (CARB) fuel standards is now being followed by a shift to light tight oils. With the change to biofuel refining also on the horizon for many Bay Area facilities, the variety and complexity of seal support systems can only be expected to grow.
In meeting regulatory standards while keeping up with process changes, the sheer number of pumps and seal support systems that can be present in any single plant can be dizzying to many rotating equipment engineers. To add to the confusion, seal support system complexity increases with more toxic services and lighter hydrocarbons. Here, we'll take a brief look at some of the more popular seal support selections in California, from the relatively straightforward API plans 11 and 13 to the much more complicated API plans 52 and 53.
Common Seal Support Plans: From Simple to Complex
Knowing the basics of seal support plans is the first step to understanding your vendor's recommendations. However, with the change to light tight oils and biorefinery conversions projects becoming more common, you can expect your entire facility's pumps seal support systems to shift towards the more complicated systems. These systems are capable of de-gassing light hydrocarbons from the barrier and buffer fluids and proper venting of the reservoirs to safe locations—keeping your operations in line with the regulatory authorities.
Let's start with the API plans that are most prevalent and then move on to look at some of the more complex plans that you are likely to see installed in the coming months and years.
API Seal Plan 11 is a simple recirculation of process fluid from pump discharge to the seal chamber. While it may have been fairly inexpensive to install in the past, as process fluid viscosities and lubricity change, the process fluid may no longer be a good seal fluid. If a Plan 11 pump has had frequent rebuilds or seal leaks, it may be time to take a look at the seal support system.
API Seal Plan 13 is similar to Plan 11, but recirculates process fluid from the seal chamber to pump suction. It's most commonly used on vertical pumps and low-pressure pumps. Same as Plan 11, it may have been inexpensive to install, but if there are changes in fluid viscosity and lubricity, it may not be the lowest life cycle cost option anymore.
With API Seal Plan 32, an external clean fluid is used instead of process fluid. Typically this is a flushing oil or plant water. In the past, plant water was used because it was inexpensive. While water has excellent heat removal properties, it often does not provide the lubrication needed. Many water-sealed pumps should be reviewed with your seal support system vendor for opportunities to upgrade the seal support system to improve reliability and lower lifecycle costs.
API Seal Plans 52 and 53 circulate depressurized or pressurized buffer or barrier fluids from a reservoir. As crude slates shift to lighter feeds stocks, you can expect to see more of these systems in your refinery.
These systems are much more complex with seal fluid reservoirs and instrumentation. The system must be correctly designed not only for operator access but for hydraulic considerations. The hydraulics are especially important for low-pressure buffer fluid plans, where the buffer fluid is moved by a pumping ring in the mechanical seal.
There is a wide variety of barrier and buffer fluids that can be used and many of the modern engineered seal fluids perform much better than legacy fluids. Sometimes a simple seal fluid change can dramatically increase the time between repairs. But many rotating engineers wouldn't know that until talking with an expert seal support vendor that can work within the mechanical seal's capabilities.
Rely on Expert Guidance for Pump Seal Plan Selection
Before you grab a seal support system off the shelf, it's important to get input from a vendor that can guide your pump seal plan selection. The right vendor can help you work through your process and pumping conditions, fluid compatibility issues, installation challenges, and delivery systems that help you reduce life cycle costs.
Swagelok has the expertise to help you determine the proper seal arrangement for the specific process. We can design, fabricate, and thoroughly test the API seal plan that best meets your process, pump, and mechanical seal requirements. For more than 50 years, Swagelok has been meeting the seal support system needs for industries across Northern California. We offer a wide range of API plans, available as kits or assemblies.
As a local partner, we understand the unique Bay Area challenges. Our highly experienced Field Engineers are available for on-site or virtual consultation. Retrofits, space constraints, process changes—we've solved them all. And, we can do the same for you.
To find out how Swagelok Northern California can help you with pump seal plan selection, evaluation, troubleshooting and upgrades, contact our team today by calling 510-933-6200.
---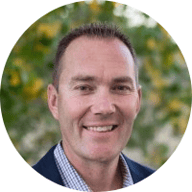 About Paul Lesnau | Sales Manager, Business Development Manager, and Field Engineer
Paul holds a B.S. in Mechanical Engineering from North Dakota State University. Before joining Swagelok Northern California, he was the West Coast Regional Sales Manager for an organization focused within the pneumatic and hydraulic industry where he supervised product distribution throughout the western United States, Canada, and Mexico. While in this role, he was able to help provide technical and application-specific expertise to customers and distribution to drive specifications.