Understanding Liquid Grab Sampling Systems
by Morgan Zealear, on 10/15/20 1:00 PM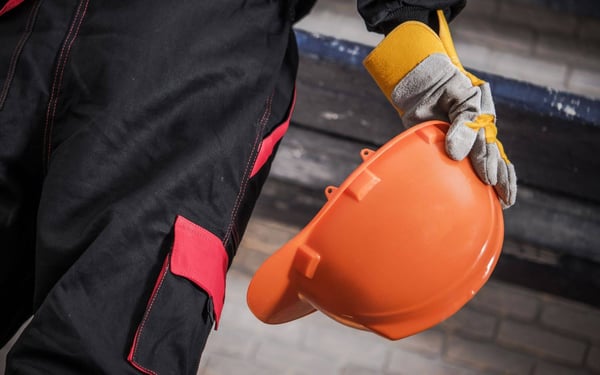 If you're new to the concept of grab sampling systems or just need a refresher on functions, applications, and best practices, join Karim Mahraz, the Product Manager for Analytical Instrumentation, on October 22 at 8:00 AM PDT for Swagelok's Understanding Liquid Grab Sampling Systems webinar.
Grab sampling systems are used in nearly every industry that needs to ensure the consistent quality or conditions of liquids used in manufacturing processes. Samples may be taken when liquids change custody, at the completion of a critical processing step, or to ensure environmental standards are being met.
This 60-minute webinar will provide a succinct overview of the essentials of grab sampling to help you:
understand how to decide between grab sampling and online analyzer systems;
determine the requirements for designing high-performance liquid grab sampling systems; and
select and configure a grab sampling system that meets your specific needs.
Working with process engineers in the semiconductor, oil and gas, petrochemical, power generation, and pipeline transport industries, we know that designing the right liquid grab sampling system requires careful analysis. Chemical composition of the liquid, sample pressure, temperature, phase, and compatibility are only a few of the key factors to be considered.
| | |
| --- | --- |
| | Grab sampling modules offer the most reliable method of capturing a sample by using durable cylinders to prevent samples from escaping, even under pressure. |
| | Liquid-only sampling systems are used when the process fluid is not at risk of evaporating when stored at atmospheric pressure. Glass laboratory bottles are used to draw and store the sample. |
In the webinar, we'll explain the importance of proper selection, design, and any custom configuration of a liquid grab sampling system to achieve consistent, representative samples.
Key topics that we'll address include:
System Design
Panel design for sampling consistency and quality
Factors affecting grab sampling system location and design
Sampling Process
Why pressurized and unpressurized liquids require different sampling procedures
How dead legs and contamination undermine sample quality
Effects of temperature, pressure, and time on sample consistency
Maintaining a sample at process conditions during transport to the analyzer station
Components
Container selection and costs—glass vs. cylinder, sample sizing
Instrumentation—flow meters, pressure and temperature gauges to monitor process conditions
Geared valve assemblies control fluid routing and reduce the number of sample sequencing steps
Purge lines and fixed volume samples help ensure sample consistency
Safety Features
Expansion cylinders, coolers, relief valves, and engraved operating instructions on the control panel protected
It may seem like there is an infinite number of variations of grab sampling systems but we'll explain how to simplify the process of selecting the right system. Once you've decided between a pressure-rated or liquid-only system, a logical part-numbering method makes it easy to specify the system that meets your specific sampling requirements.
Questions?
Swagelok routinely advises customers on the decisions regarding grab sampling systems. Our industry experts have decades of chemical processing and sampling experience helping Northern California and Western Nevada customers design safe, easy-to-use grab sampling solutions. We're looking forward to sharing that knowledge in this webinar and we'll be allocating webinar time to answer any questions you may have.
Register Now for the Understanding Liquid Grab Sampling Systems Webinar
Swagelok is hosting this webinar in cooperation with Chemical Engineering Magazine. Before you forget, take a minute to register now for the Understanding Liquid Grab Sampling Systems webinar. If for some reason you're unable to attend on October 22, we'll let you know how to access a recording of the webinar.
If you're currently evaluating your grab sampling system requirements, get a jump start on addressing those needs. Our Field Engineers at Swagelok Northern California are ready to consult with you on-site. Contact our team today by calling 510-933-6200.
---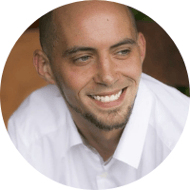 Morgan Zealear | Product Engineer – Assembly Services
Morgan holds a B.S. in Mechanical Engineering from the University of California at Santa Barbara. He is certified in Section IX, Grab Sample Panel Configuration, and Mechanical Efficiency Program Specification (API 682). He is also well-versed in B31.3 Process Piping Code. Before joining Swagelok Northern California, he was a Manufacturing Engineer at Sierra Instruments, primarily focused on capillary thermal meters for the semiconductor industry (ASML).