Ensure Your Gas Bomb Sampling Procedure Doesn't Fall Short in Northern California
by Morgan Zealear, on 7/1/21 12:30 PM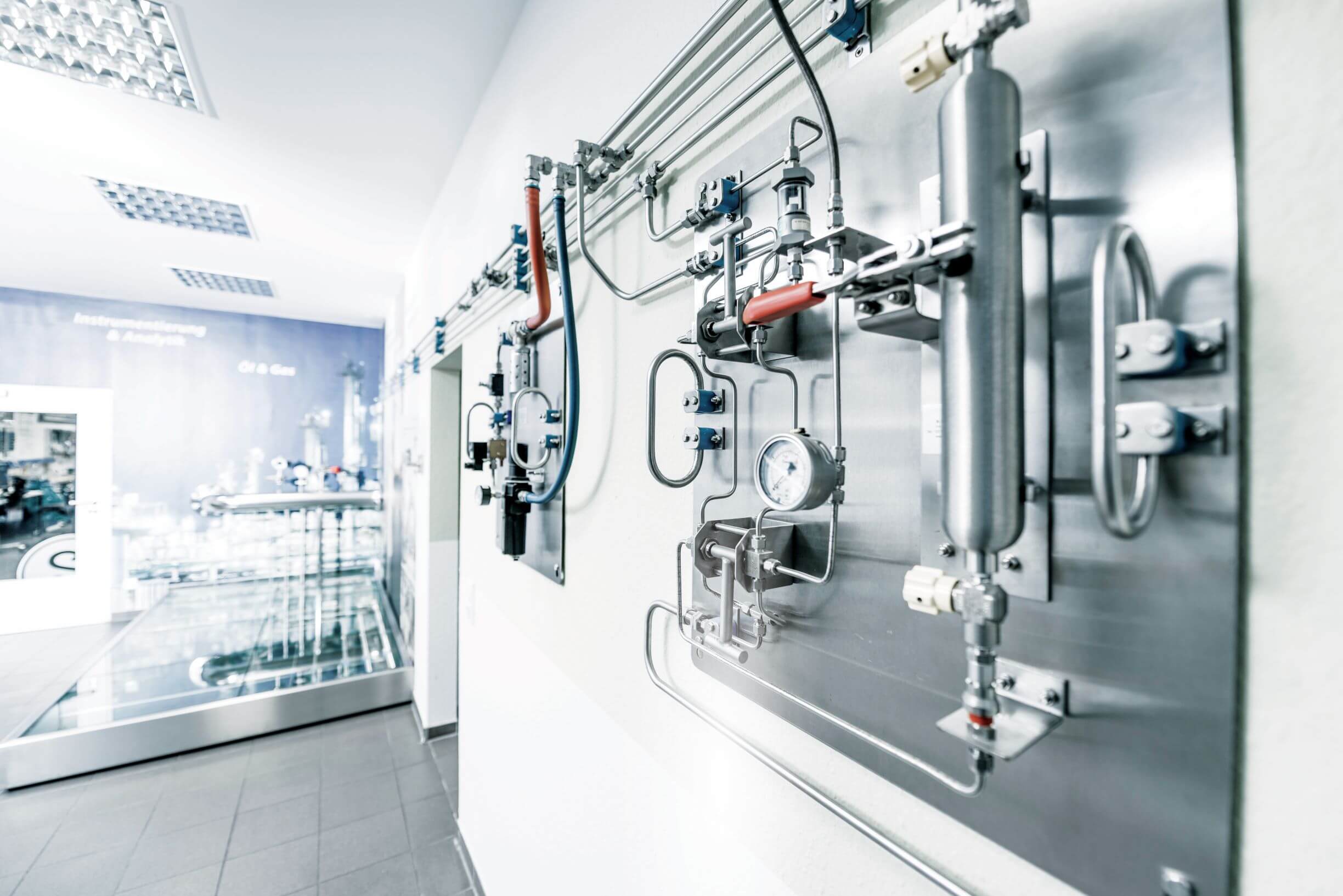 A gas sample bomb, or gas sample cylinder, is a container specifically designed to collect and store high-pressure gas samples to be transported to a laboratory or analyzer for analysis. While procedures vary from one sampling station to another, gas bomb sampling procedures are typically quite simple: open the valve to provide continuous flow through the sample station, hook up the sample bomb, take the sample, close the sample bomb, and take it to the laboratory for analysis.
Despite the simplicity of the procedure, there are a number of issues that may present and lead to inconsistent or misrepresentative samples, such as:
Improper transportation of gas sample
Inadequate flow-through sample line
Insufficient panel design
Improperly prepared sample bombs
Obtaining a consistent gas bomb sample is critical for ensuring process and quality control in Northern California refineries and meeting regulatory requirements from the EPA. Let's take a look into common gas bomb sampling issues and how to improve sampling procedures to enhance sampling reliability.
Common Gas Bomb Sampling Procedure Issues
In my years working with Northern California refineries, I have come across a plethora of gas bomb sampling procedure issues that lead to poor sampling reliability. However, the most common issues circle back to improper transportation of gas, inadequate flow-through sample lines, insufficient panel designs within sample stations, and improperly prepared sample bombs.
Improper Gas Transport
Gas behavior changes as temperature and pressure in sampling systems change. If measures are not taken to heat the sample line or reduce the pressure, the result may be transporting the gas at its dew point temperature. As gases approach or reach their dew point temperature, they become saturated and are likely to condense which may lead to a misrepresentative sample.
Inadequate Flow-Through Sample Transport Line
Inadequate flow-through sample lines can cause inconsistent gas samples to be obtained. Inadequate flow may be the result of:
Excessive length of transport line from the sample point to sampling panel and sample bomb
Bent or crimped tubing or piping
Dead legs in the sample transport line
Leaks in tubing or piping
The above issues can lead to an insufficient sample volume and may result in a misrepresentative sample or the inability to analyze.
Insufficient Panel Design
Gas sampling panels should be designed to promote proper procedures for operation. When gas panels are not intuitively laid out or do not have clearly printed instructions, this can lead to inconsistent gas bomb sampling procedures and thus, inconsistent results. Such inconsistencies may also stem from a lack of sampling station standardization throughout a refinery. With varying sampling panel layouts and procedures, there is a higher chance of sampling errors and inconsistencies. A well-designed gas sampling panel should result in consistent sampling procedures and results, regardless of the individual obtaining the sample.
Improperly Prepared Sample Bombs
One of the most important factors for obtaining a representative sample is the use of a clean and properly prepared sample bomb. However, it is all too often that Northern California refineries maintain a low supply of sample bombs which can lead to engineers taking shortcuts and using a contaminated sample bomb.
If sample bombs are not properly cleaned, gas from a previous measurement will remain in the cylinder and will mix with the new sample. This is a sure way to obtain a misrepresentative sample.
If the purpose of the sample is to comply with local environmental or air quality regulations, the lack of a representative sample can lead to fines or sanctions from regulatory bodies. If the sample is intended to inform refinery processes, this could lead to serious process control issues. If the sample was to verify the composition of a gas to be used in calibration, the result could be a poorly calibrated piece of equipment. Improper preparation of sample bombs can also lead to product quality control issues.
Improving Gas Bomb Sampling Procedures Through Local Vendors
Through my experience with gas bomb sampling procedures, I have found that one of the most prevalent issues leading to inconsistent samples is the shortage of sample bombs in Northern California refineries. Representative samples are critical in refineries for informing processes, meeting regulatory requirements, and maintaining quality control. In addition to proper preparation and cleaning, It is important to have enough ready-to-use sample bombs to avoid mistakes leading to contamination of new samples with old samples.
Swagelok Northern California has worked extensively with local refineries to achieve reliable and consistent sampling. Our Field Engineers have extensive knowledge of gas sampling applications in refineries and can provide onsite consultations to determine the ideal gas sample bomb for your use case.
To find out more about how Swagelok Northern California can help improve your gas bomb sampling procedures, contact our team today by calling 510-933-6200.
---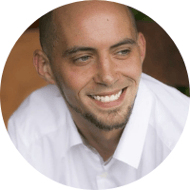 Morgan Zealear | Product Engineer – Assembly Services
Morgan holds a B.S. in Mechanical Engineering from the University of California at Santa Barbara. He is certified in Section IX, Grab Sample Panel Configuration, and Mechanical Efficiency Program Specification (API 682). He is also well-versed in B31.3 Process Piping Code. Before joining Swagelok Northern California, he was a Manufacturing Engineer at Sierra Instruments, primarily focused on capillary thermal meters for the semiconductor industry (ASML).