Know When to Upgrade to Dry Gas Seal Support Systems to Improve Equipment Reliability
by Paul Lesnau, on 7/30/20 8:45 AM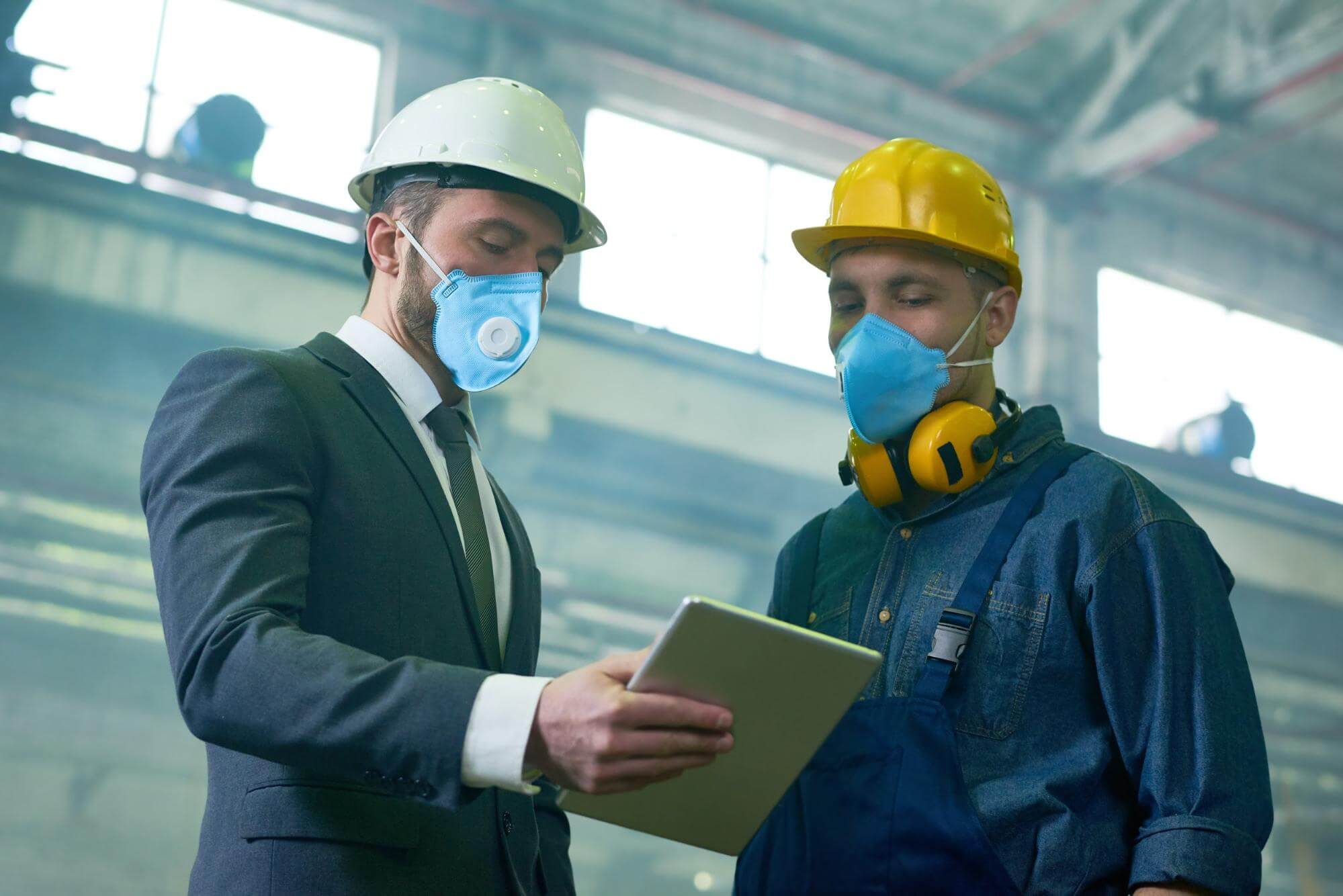 You may have heard that dry gas seals and dry gas seal support systems offer a compelling alternative to oil film seals and their support systems. Oil seals have been essential components of centrifugal compressors for decades. And some older refineries, like those in the California Bay Area, may be hesitant to change. But, in comparison to dry gas seals, oil film seals have inherent qualities that often result in higher operational and maintenance costs, including:
⇒ Ongoing cost of oil supply, handling, and storage
⇒ Disposal costs for unreclaimed sour oil
⇒ Sour oil reclamation requires heaters or degassing tanks, entailing additional infrastructure and maintenance costs
⇒ Process gas leaked and absorbed by seal oil then routed to flare is lost revenue
In addition to the oil itself, the components of the oil film seal support system—pumps, motors, coolers—add to the demands of maintaining a compressor in good operating condition.
If you're confronting these issues and looking for additional ways to reduce operating costs, especially during this time of budgetary constraint, consider the benefits of dry gas seals and dry gas seal support systems.
Cost Savings From Dry Gas Seals and Their Support Systems
Upgrading from oil film seals to dry gas seals and support systems has proven to deliver cost savings, primarily via lower operating costs. The Dry Gas Seals Handbook cites several examples of the savings achieved through upgrading.
| | | |
| --- | --- | --- |
| Cost Factor | Oil Seals and Support Systems | Dry Gas Seals and Support Systems |
| Process gas leakage1 | 20 to 40 SCFM | 10 SCFM |
| Gas emissions2 | 75 Mcf/day | 2 Mcf/day |
| Nitrogen consumption (replace oil seal and inboard nitrogen labyrinth seal with a double-opposed dry gas seal and support system)3 | 137 SCFM | 6 SCFM |
| Annual maintenance and operating costs4 | up to $100,000 | $6,000 to $10,000 |
| Energy efficiency (based on seal shear force)5 | 50 to 100 kW/hour | 5kW/hour |
The EPA Natural Gas STAR Program mentioned in the handbook has championed the benefits of dry gas seals and support systems as an effective method of reducing emissions in the natural gas transmission. Per the latest data, if you do the math, retrofitting compressor oil seals with dry gas seals helped reduce methane emissions by 1.0413 Bcf in 2018.
When Should You Upgrade To Dry Gas Seals and Support Systems?
You know the benefits, but the timing of the transition to a dry gas seal and support system needs to make dollar sense. An experienced reliability engineer may have an intuitive sense of which compressors should be upgraded sooner rather than later. Those opinions should certainly factor in your decision, however, a more formal evaluation process will lead to a better investment of time and capital.
Here are a few considerations to keep in mind when deciding whether to upgrade to a new dry gas seal and support system.
Identification
Based on the maintenance records in your Enterprise Asset Management (EAM) system, identify compressors whose seal and seal support maintenance frequency, as well as age, and process conditions place them at the top of your priority list.
Practicality
Which of these compressors can readily be upgraded? Are new dry gas seals available to fit the model? Will any custom machining be required to retrofit the dry gas seals?
Removal
What is involved in decommissioning and removing the existing oil seal support system?
Turnaround
What is the estimated turnaround time for the retrofit and how will that impact production?
That exercise should give you a good sense of which pieces of equipment are prime candidates for an upgrade to dry gas seal solutions. The next step involves an estimate of annual operations and maintenance costs for a specific piece of equipment. You'll need to be able to fill in the blanks for the following:
| | |
| --- | --- |
| Cost Category | Annual Spend |
| Oil consumption, handling, reclamation, and disposal costs | _________ |
| Energy cost, based on local kWh rates | _________ |
| Lost process gas absorbed by oil or flared off | _________ |
| Maintenance cost associated with oil seal and seal support system | _________ |
| Unplanned downtime attributable to oil seal and seal support system | _________ |
| Total Annual Spend | _________ |

Your calculations will likely include a few additional metrics unique to refinery operation, but the total provides a baseline for comparing costs against dry gas seal and support system alternatives.
Now, you will want to compare those numbers to some of the key advantages of a dry gas seal support system that may lower operational costs. Among the many benefits, you should factor in:
| | |
| --- | --- |
| ✅ | Prevents process leakage to the atmosphere in the event of inboard or outboard seal failure, thereby significantly reducing the risk of fugitive emissions—and expensive sanctions. Any leakage past inboard or outboard seal is an inert gas. |
| ✅ | No need for additional equipment to supply and process oil; nitrogen is sourced directly from plant supply. |
| ✅ | The regulator ensures optimum nitrogen pressure between dual seals to minimize nitrogen loss. |
| ✅ | Low friction and heat at seal faces promote extended seal life. |
| ✅ | Simpler, more reliable solution offers lower installation and maintenance costs. |
To obtain an accurate as possible cost estimate for dry seal solutions, I recommend you enlist the expertise of your local mechanical seal vendor and seal support system vendor. Your mechanical seal vendor will level with you regarding the feasibility and cost of replacing oil seals with the appropriate dual seal arrangements. The type of dual seal arrangements specified provides the information your seal support system vendor needs to select the dry gas seal support systems. With this guidance, you'll have a much more accurate estimate of the upgrade, operations, and maintenance costs compared to the current aging oil seals and their support systems.
Swagelok: Local Expertise In Dry Gas Seal Support Systems
At Swagelok, we understand that the decision to upgrade rotating equipment from oil seals to dry gas seals requires careful operational and economic evaluation. It's not a simple "upgrade to the latest model" that can be completed in minutes. We've been helping petrochemical refineries in 58 counties of Northern California and Western Nevada to improve the reliability of critical rotating equipment for many years.
Our experienced and certified Field Engineers are available to consult on-site or online. We'll work closely with you to understand your unique process concerns. With this understanding, we'll design, fabricate, and test the dry gas seal support systems in our local facilities. The result? Seal support systems that boost equipment reliability while reducing operating costs.
To learn how the experienced field of engineers at Swagelok Northern California can help you evaluate the advantages of dry gas seal support systems and determine when and upgrade is in order, Contact our team today by calling 510-933-6200.
---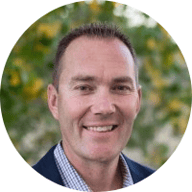 About Paul Lesnau | Sales Manager, Business Development Manager, and Field Engineer
Paul holds a B.S. in Mechanical Engineering from North Dakota State University. Before joining Swagelok Northern California, he was the West Coast Regional Sales Manager for an organization based in Illinois involved in pneumatic and hydraulic applications where he supervised product distribution throughout the western United States, Canada, and Mexico. While in this role, he was able to help provide technical and application-specific expertise to customers and distribution to drive specifications.