Mechanical Seal Support Damage: Top 4 Causes to Look Out For
by Paul Lesnau, on 8/25/20 8:45 AM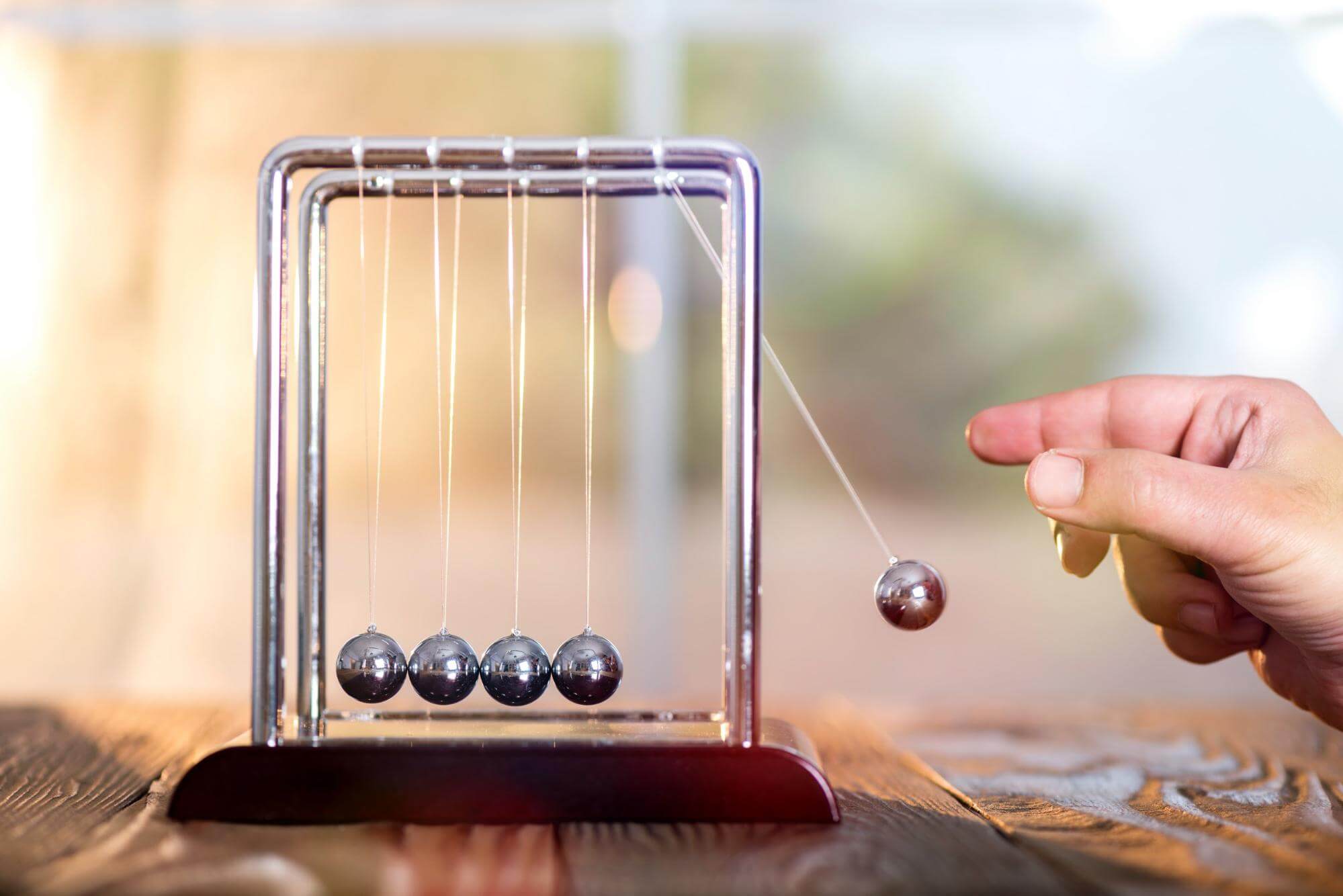 Seal support systems are critical to the proper functioning of seals and pumps. So, when you have a damaged one on your hands, the problem can be significant if not remedied promptly and correctly. The end-result can be costly, catastrophic failures of larger, more expensive assets.
In my experience consulting with reliability engineers in the petrochem facilities in Northern California, all of this can largely be avoided with proactive maintenance. By identifying problems that, with a bit of foresight, can easily be fixed, you can mitigate a lot of headaches and costs. Below, I describe four causes of mechanical seal support damage that I frequently encounter and recommend cost-efficient solutions.
Common Causes of Mechanical Seal Support Damage
With hundreds to thousands of seal support systems in a plant and maintenance budgets subject to economic constraints, I know how difficult it can be to keep assets in good working order. But the devil is in the details, as they say. Regular seal support system inspections can uncover developing problems that hold the potential to grow exponentially. Here's where you should start looking for signs that those problems may be developing and how to solve them.
#1 Inoperable Instrumentation: Temperature, Pressure, & Flow
Optimally located, properly operating gauges provide immediate feedback on system performance. But when they are inadvertently damaged or broken and not replaced, maintenance personnel can no longer determine if the seal support system is operating properly. In many instances, instruments remain broken or damaged because replacement involves a planned or unplanned shutdown of critical processes.
Without working instrumentation, you need to be on the lookout for signs that a problem is festering. Ultimately, you'll want to install new instrumentation—including isolation or block and bleed valves to avoid these types of maintenance shutdowns.
Problems

Solutions

⇨ Low fluid pressure leads to process fluids migrating across seal faces, increasing friction and heat that destroys the seal.




⇨ Increased temperature is the first sign that the seal support system is no longer providing the proper seal chamber environment.




⇨ Impeded fluid flow will certainly lead to seal deterioration. Excess fluid flow can contaminate process fluid.

Isolation or block and bleed valves connected to instrumentation allow for quick and easy repair, replacement, or calibration of damaged pressure, temperature, and flow gauges. With these additions, there's no need to bring the process to a halt.

#2 Corrosion Takes a Toll
Corrosion isn't readily noticeable because it is internal to the piping, so it can sneak up on you. But it is the bane of older Bay Area refineries that are processing with high-temperature, high-sulfur hydrocarbons that have naphthenic acid present. When it isn't caught in time, you may be looking at a seal system replacement. Fortunately, there are preventative measures, like those listed below.
Problems

Solutions

⇨ Corrosion from process piping or aging seal system reservoirs making its way to seal faces will inevitably lead to seal failure.

Corrosion is best remedied with properly-located filters, strainers, or cyclone separators that prevent corrosion and other particulates from entering the seal chamber and damaging seal faces.




Incorporating bypass loops permits a continued supply of flush fluid when filters or strainers are being cleaned or replaced.




Stainless steel reservoirs and tubing provide a better defense against corrosion than carbon steel.

#3 Build-up On Cooling Coils
Unless plant water is highly-purified, over time seal support system coolers and heat exchangers will experience this problem. Minerals in plant water eventually build up on the heat exchanger coils, diminishing their thermal conductivity. Sludge, rust, corrosion, scale, even biological deposits can be the culprits.
Problems

Solutions

⇨ When build-up occurs, the flush fluid temperature rises and seal chamber temperature increases. Excessive temperatures lead to eventual seal failure.

There's really no way to completely prevent this. Proactive, time-based maintenance, descaling the coils to remove deposits is the best approach.

To make this process as efficient as possible, seal reservoirs should provide easy access and removal of coils.

#4 Physical Damage
The poor design of older seal support systems often leaves them vulnerable to external damage. Long, convoluted tubing runs, elbow fittings, instrument and vent location are all potential targets for inadvertent physical damage. This problem may be exacerbated in older plants that have been retrofitted, like those in the Bay Area, where space constraints sometimes don't allow for good ergonomics.
Problems

Solutions

⇨ Whether the result of excessive vibrations from an out-of-balance pump weakens connections or an accidental bump by a maintenance cart, damage happens.

Good design protects seal support systems from accidental damage. Panels consolidate valves, controls, and gauges leaving them less exposed to damage. Custom-built skids provide a greater level of protection and safety.




Replacing elbow connectors with large radius tubing bends eliminates vulnerable leakage points.
Proactive Review Detects Mechanical Seal Support Damage Reasons
Northern California refinery budgets are constrained right now, making it the best time to look for savings opportunities. A proactive review of your mechanical seal support systems and their immediate environment will likely reveal problems, real or potential, that can quickly and cost-effectively be remedied. This preventative measure holds the potential to keep your budget leaner in the coming years.
To make the process easier for you, our local field engineers at Swagelok would welcome the opportunity to conduct a walk-through of your facility. We'll help you identify the mechanical seal support damage reasons that are impacting operations and maintenance costs. Whether it's an upgrade to better methods of maintaining instrumentation or a complete re-design and replacement of a seal support system subject to frequent damage, Swagelok is uniquely qualified to solve your problems.
Comprehensive seal support system

design, fabrication, and testing

services
Multi-million dollar inventory of components and supplies
ISO 9001 quality management certification
Limited Lifetime Warranty
Ongoing technical support, consulting, and

training

seminars
Backed by industry-leading resources and expertise, we've been solving mechanical seal support system problems in California refineries for years.
To find out more about how Swagelok Northern California can work with you to identify and remedy mechanical seal support damage, Contact our team today by calling 510-933-6200.
---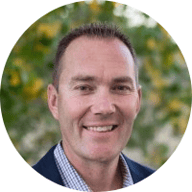 About Paul Lesnau | Sales Manager, Business Development Manager, and Field Engineer
Paul holds a B.S. in Mechanical Engineering from North Dakota State University. Before joining Swagelok Northern California, he was the West Coast Regional Sales Manager for an organization involved in pneumatic and hydraulic applications where he supervised product distribution throughout the western United States, Canada, and Mexico. While in this role, he was able to help provide technical and application-specific expertise to customers and distribution to drive specifications.