Video: Praxair Stays On The Safe Side With Swagelok Products
by Jeff Hopkins, on 10/9/19 9:00 AM

In any country and in any language, Swagelok still means safety, reliability and innovation
---
"Since we work with gases under high pressure and with reactive and toxic gases, we cannot work with equipment that allows any failure or leakage."
- From Guilherme Maia De Oliveria, Chemist, Praxair
---
Praxair Inc. has 26,000 employees in more than 50 countries producing industrial gases. Its various operations must operate under a wide variety of economic circumstances. For instance, it's Brazilian subsidiary, White Martins Gases Industriais Ltda, found itself in a market that wasn't growing, yet was highly competitive. The company felt a lot of pressure, then, to be more efficient. For the 200 or so people working at White Martins, that means a focus on safety, reliability and innovation.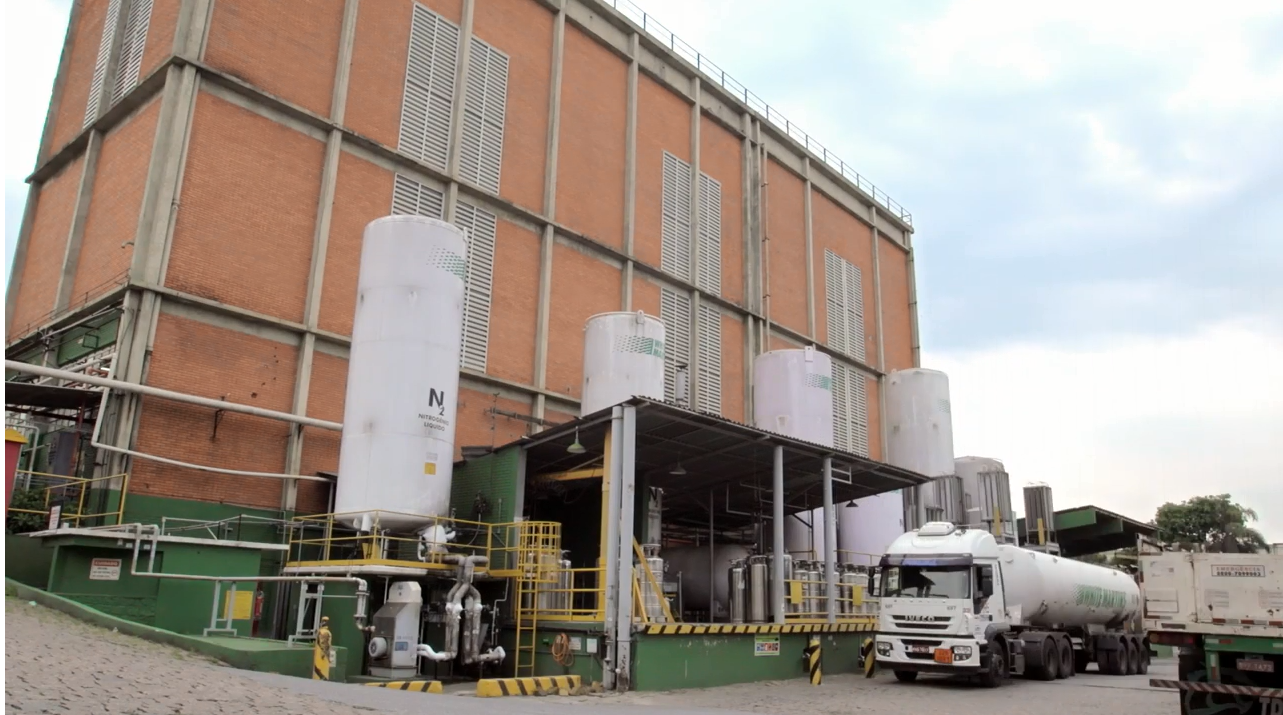 And that means turning to Swagelok for products, training and assembly service (aka custom solutions). You can see why in the five-minute video below featuring the people of White Martins and Swagelok Brazil. As the video shows, White Martins has acetylene plants, compressed natural gas plants, a nitrous oxide plant, and one for other specialty gases. With reactive and toxic gasses under high pressure, the company doesn't dare have any failure or leakage in their equipment.
Customers feel good too
Swagelok fittings give that reliability. Swagelok is regarded as an industry standard. Praxair feels comfortable, and its customers feel comfortable. The video includes a customer talking about 21 years of operation without a failure of Swagelok equipment. Another customer describes planning a project with Swagelok, a panel to control the bottling of gas mixtures. This particular project required materials that wouldn't corrode under field conditions. Swagelok had the expertise to help in materials selection.
Swagelok also passes along its expertise through training classes. "You can have the best products on the market, but if the customer doesn't know how to use it, the value will be lost," says Diogenes Favery, principal of Swagelok Brazil.
Swagelok also gets high marks in the video for meeting "nearly impossible" delivery times for customers in a jam.
---
Just ask
Swagelok Northern California has a great deal of exposure to all aspects of fluid system design and engineering. Whether you have a simple question or a complex challenge, we're glad to hear from you.
---
More like this: