Refineries Know the Swagelok Tube Fitting Advantage
by Jeff Hopkins, on 12/4/19 1:00 PM

For 70 years, the petrochemical industry has relied on our patented technology
---
"When evaluating tube-fitting performance, look for these Big Three factors: tube grip, gas seal, and vibration protection. You should expect a tube fitting to deliver outstanding performance in all three areas, and Swagelok patented two-ferrule fitting design gives you what you are looking for"
- From The Swagelok Tube Fitting Advantage - The Big Three
---
When economic pressures demand that a company "do more with less," you want to concentrate on what is important. You don't want to merely react to problems, you want to prevent them. You want components that you can install and forget about—without wasting time on unnecessary maintenance and rework.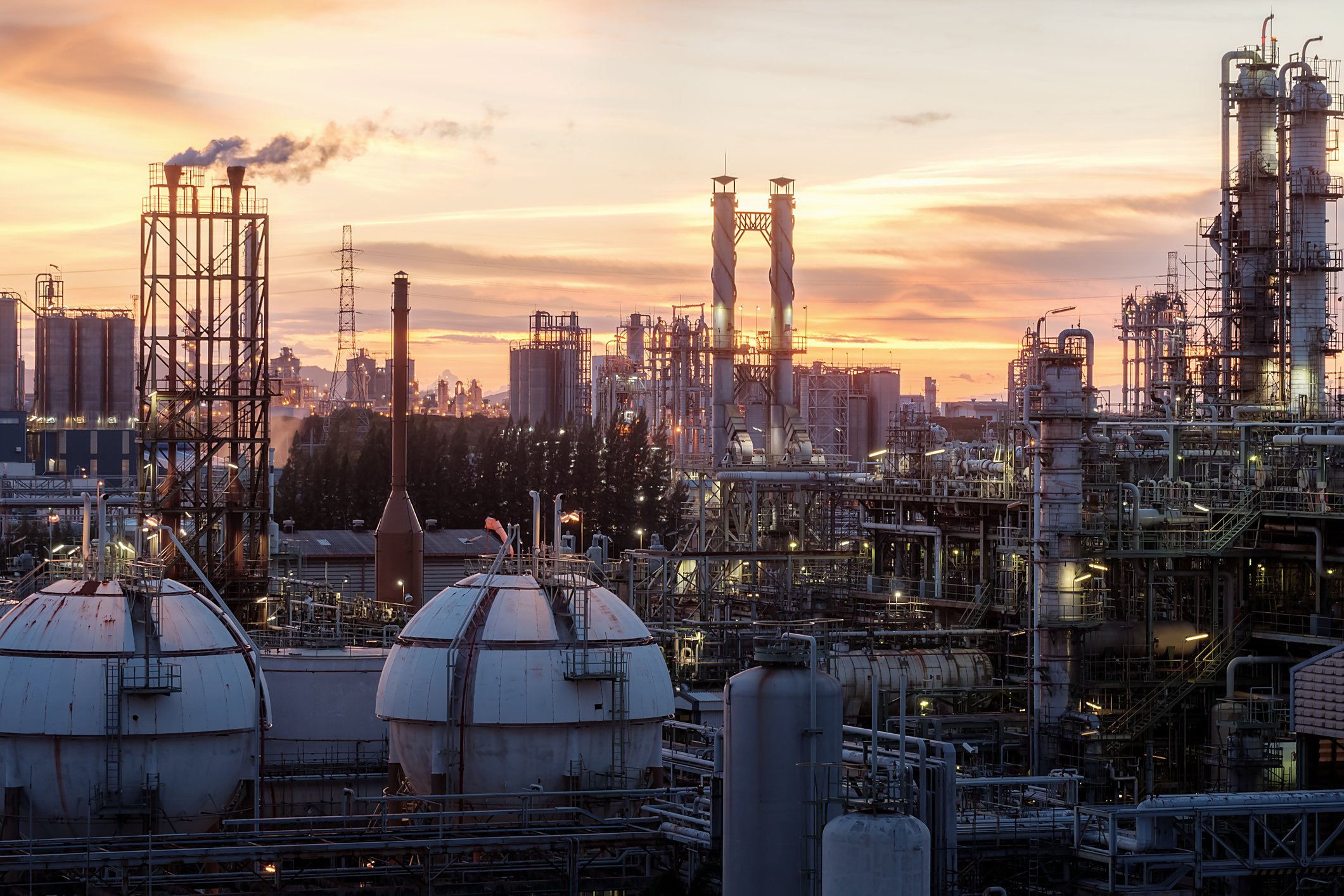 If you are an instrumentation and control professional in a refinery or petrochemical plant, you understand the value of high-quality, reliable connections. Swagelok understood that need 70 years ago when it patented and brought to market our famous two-ferrule tube fitting. It resolved problems the refining and petrochemical industries were experiencing in making repeatable, reliable leaktight connections on process instrumentation systems.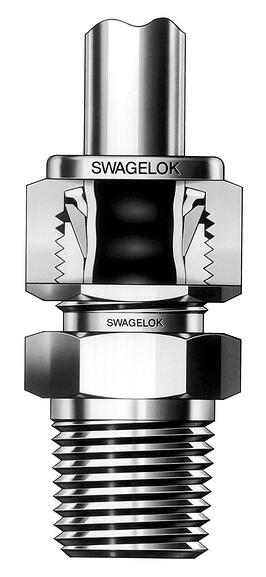 With the Swagelok tube fitting advantage, you can avoid critical and costly issues from:
Leakage: Excellent gas-tight sealing and consistent reassembly help ensure tight process control to maximize operating efficiency and product output. Moreover, Swagelok tube fittings minimize fugitive emissions, as well as reduce process fluid leakage and operation costs.
Vibration: The patented case-hardening process and back-ferrule geometry provide excellent vibration fatigue resistance—even in harsh environments or stressful applications, such as compressor and process impulse lines.
Thermal Shock: The elastic, live-loaded design compensates for changes in temperature during system start-up and shutdown and helps eliminate leakage related to rapid thermal expansion or contraction in steam and other systems.
Improper Installation: Simple installation, combined with consistent gaugeability upon initial installation, minimizes installation error.
Free checkup
It's easy to highlight the superiority of the Swagelok tube fitting in a blog post. What really counts, however, is how fittings perform in the field. That's why Swagelok Northern California will come to your site and perform a leak detection audit on up to 250 connections for free. We use a combination of leak detection fluids and ultrasonic equipment.
Continuous improvement
Swagelok has continually improved on the original 1947 leak-tight design for use in thousands of diverse applications. The patented case-hardening process and back-ferrule geometry produce an excellent colleting grip of the tube, minimizing the effects of vibration. Because this design uses consistent geometry instead of torque for gaugeable make-up, the Swagelok tube fitting can be used on a range of thick- or thin-walled, hard or soft tubing, while resisting the effects of pressure and thermal cycling.
Swagelok tube fittings are available in sizes from 1/16 to 2 in. and 2 to 50 mm in a variety of materials, including controlled 316 stainless steel for enhanced corrosion resistance. All Swagelok products are backed by The Swagelok Limited Lifetime Warranty .
---
Just ask
Swagelok Northern California has a great deal of exposure to all aspects of fluid system design and engineering. If you want to see how your plant's fluid system connections are performing, give us a call at 510-933-6200 or contact us.
---
More like this: