What Are Your Best Seal Support System Replacement Options in Northern California?
by Paul Lesnau, on 7/7/20 8:45 AM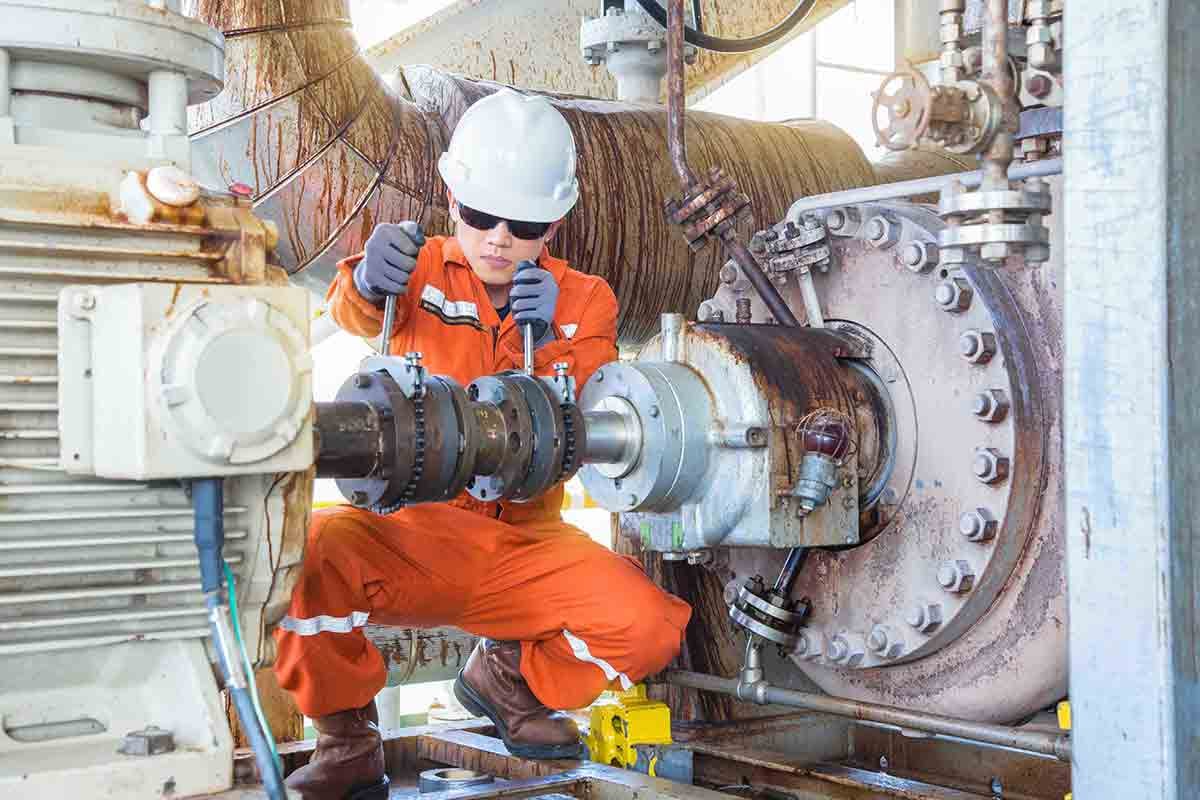 Walk around any refinery warehouse and you're likely to find racks, bins, and boxes of aging, unused replacement parts. The reality is that most of them will never be used. Acquired at a time when typical supply chain processes took weeks and reliability engineers had less insight regarding failure rates, maintaining an inventory of spares provided the best insurance against protracted planned or unplanned downtime.
Today, reliability engineers, maintenance professionals, and even finance personnel are looking to minimize spares inventory—especially when refineries, especially in the Bay Area, are running on thin financial margins. The pressures are especially noticeable when you put pencil to paper for the budget and realizing how much money you have tied up in outdated spares.
With regard to seal support systems, at least, the answer to your frustration is easy—find a local vendor who can deliver seal support system replacements and components right when you need it. But how do you choose the right one? Read on to learn what to look for in a seal support system vendor.
Choosing a Vendor for On-demand Seal Support System Replacements
With so many pumps in play, the storage of limited lifespan ancillary equipment—especially the numerous and mission-critical seal support systems—can take up a lot of space and budget. But a local seal support systems specialist may provide better options for storing seal support system replacements—options that virtually eliminate the need to maintain an inventory of replacement parts or depend on in-house maintenance teams to fabricate seal plans.
Here's what you need to look for when selecting a seal support system replacement vendor who can meet your needs.
✅ A comprehensive inventory of high-quality replacement parts
The right seal support system supplier maintains a comprehensive inventory of systems and parts—from connectors, tubing, gauges, filters, and valves, to cooling coils and panels, to seal pots and complete skids. There's no need for you to maintain an extensive replacement parts inventory to cover every possibility. Going with a vendor with a stocked warehouse can reduce your on-site inventory costs.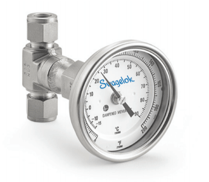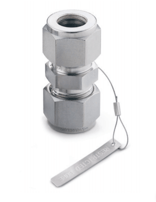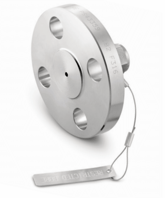 ✅ Rapid delivery of critical parts
Find a vendor with a local presence and a comprehensive inventory of replacement parts so you can have what you need the same day. This eliminates the need to pay extra for overnight deliveries or wonder why replacements sourced from across the country have not yet arrived. Quick delivery of critical parts reduces downtime, whether planned and unplanned.
✅ Deep experience In local industries
You need a seal support system vendor with decades of experience working with local California industries. They should understand your particular refinery's needs. Even more, you should expect them to be up to speed on the changing California Department of Safety and Health (Cal/OSHA) and Bay Area Air Quality Management District (BAAQMD) regulations that govern pumping processes. You'll want a partner who can advise you on component upgrades to further enhance pump reliability while remaining environmentally compliant.
✅ Efficient design and fabrication of replacement systems
In situations where you need more than replacement parts, close proximity to your plant accelerates the entire design and assembly process. You need field engineers that are available for on-site consultation at your convenience. This way the vendor can gain a detailed understanding of your needs and design a complete seal support replacement system customized to the specific process requirements. Any follow-up meetings to field testing can also be conveniently scheduled.
Top Reasons To Choose A Local Seal Support System Supplier
There are compelling reasons for Northern California petroleum plants to choose a local supplier as the best option for seal support system replacements. If you're looking for better options, compare these qualifications and benefits:
Decades of experience working with local petrochem plants
Single provider for high-quality replacement parts, as well as system design, assembly, and aftermarket support
Convenient on-site and phone consultation
$20 million in local parts and supplies inventory ready to ensure availability
At Swagelok, we offer all that and more.
Our team of expert engineers provides detailed technical drawings and component specifications for your review and approval. Once approved, your seal support system is assembled by certified technicians in our Fremont facility. Swagelok's extensive design experience, access to quality components, and proven assembly methods accelerate every step of the process. Our ISO 9001 Certification ensures that we follow the most stringent quality control procedures in the assembly and testing of your seal support systems.
When the seal support system has been assembled and tested there's no delay waiting for it to ship. We'll deliver it to your site posthaste. And our Limited Lifetime Warranty, regarded as the industry's strongest, gives you further assurance about the reliability of your seal support system.
We, along with all of our satisfied Northern California customers, are sure you'll opt for a local, experienced seal support systems supplier.
To learn more about the capabilities and benefits that Swagelok Northern California offers in meeting your seal support system replacement needs—from components, design, assembly, delivery, and aftermarket support—contact our team today by calling 510-933-6200.
---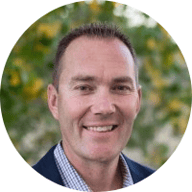 About Paul Lesnau | Sales Manager, Business Development Manager, and Field Engineer
Paul holds a B.S. in Mechanical Engineering from North Dakota State University. Before joining Swagelok Northern California, he was the West Coast Regional Sales Manager for an organization based in Illinois involved in pneumatic and hydraulic applications where he supervised product distribution throughout the western United States, Canada, and Mexico. While in this role, he was able to help provide technical and application-specific expertise to customers and distribution to drive specifications.