SF Business Times: Swagelok Northern California Among Top 5 Best Places to Work
by Jeff Hopkins, on 4/16/15 8:30 AM
Swagelok Northern California announced as a finalist in the small companies category of the 2015 Bay Area Best Places to Work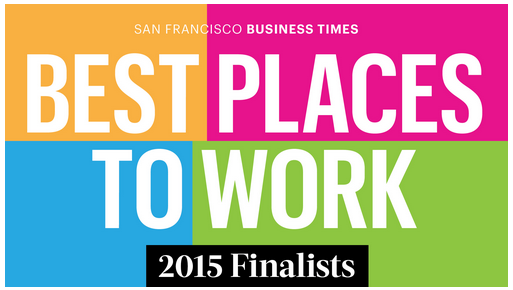 You can read the full San Francisco Business Times article
here »
We were thrilled that Swagelok Northern California was honored this past Tuesday night during a gala event at the Hilton San Francisco Union Square. In front of a sell-out crowd, the San Francisco Business Times and Silicon Valley Business Journal revealed our company as one of the Bay Area Best Places to Work 2015 winners.
The companies on the list were being recognized for having exceptional workplaces that their employees value highly. Best Places to Work companies prioritize practices, culture and values that drive engagement.
Our President, Rod Fallow, his wife and our Director of Philanthropy, Rebecca Fallow, along with our Director of Sales and Marketing, Tony De Luca and his wife, Shannon De Luca, were in attendance to find out where our company ranked on the list. In the small companies category, 25 companies rose to the top and were revealed as winners, with Swagelok Northern California earning a place in the top 5. Representatives from each of the top ten companies in each business size category were invited on stage to accept the award and give a ten word acceptance speech. Rod Fallow accepted the award on behalf of Swagelok Northern California, saying, "Humbled, grateful, and fortunate to work with an incredible team." Ten words exactly!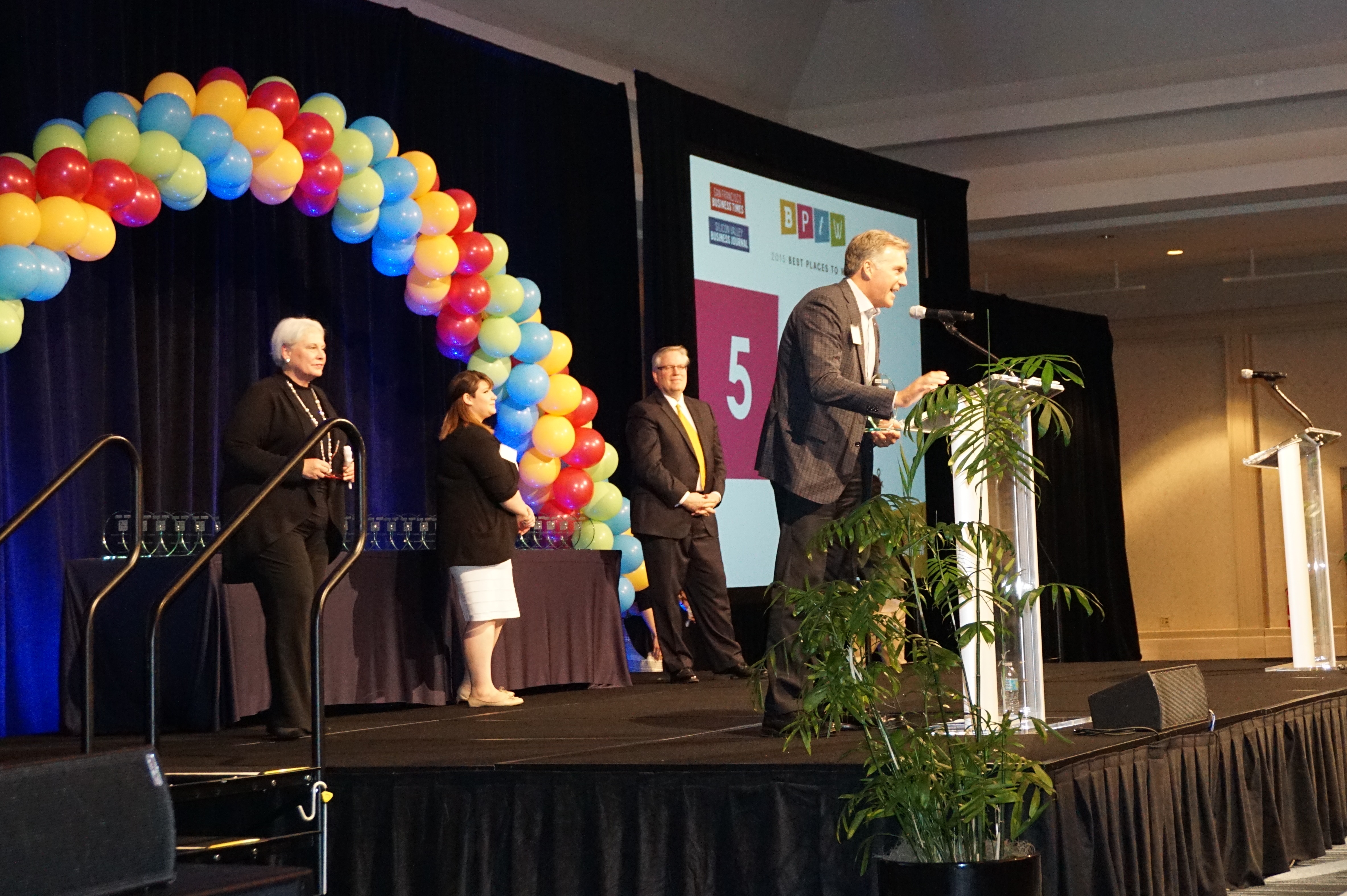 For details on what makes Swagelok Northern California a great place to work, read the full San Francisco Business Times article here »
Additional Articles